An Update
Yes I know, I've been dormant, if you have been following my
tumblr
you'd see it's been more active than ever. It's the lazy-woman's blogging device.
Anyhow points to note from my observations and life thus far:
1. I officially sewed my own skirt, made from Burda, it's a business pin-stripe skirt. Gorgeous! I'm so excited!
2. I wanted to congratulate fellow blogger Miss B from
A Girl, A Style.
who will be in RED Magazine's next issue so check it out!
3. Everyone is obsessed with Acne Atacomas, even without mirrors, in beige, in white, in every possible colour. (Myself included in this category).
4. Monochromatic is my new musing for my wardrobe - by new, I mean renovated.
5. Like most Australians, I'm obsessed with the beach.
For now I leave you with the editorial of Marie Claire Italia. <3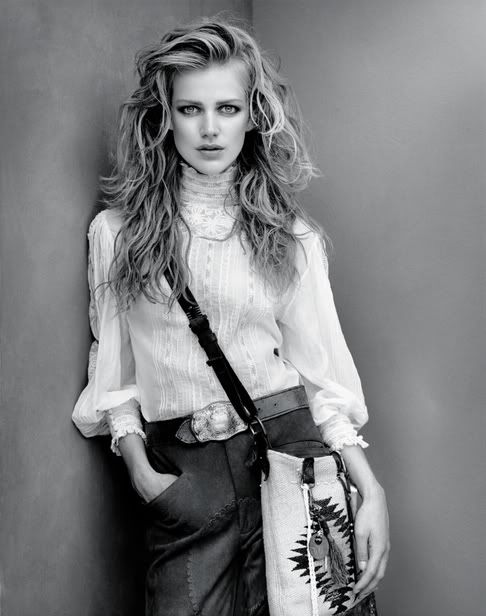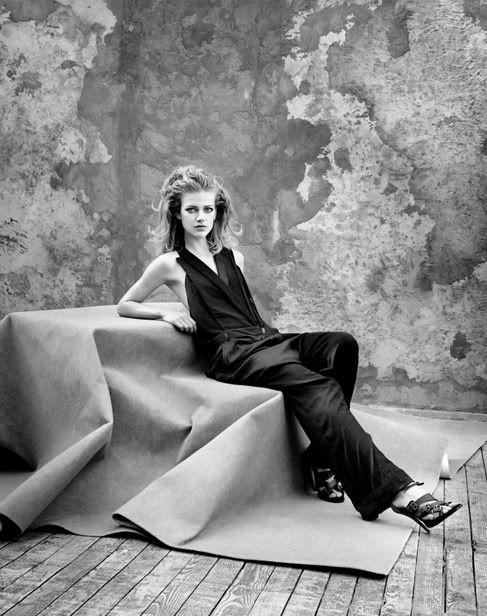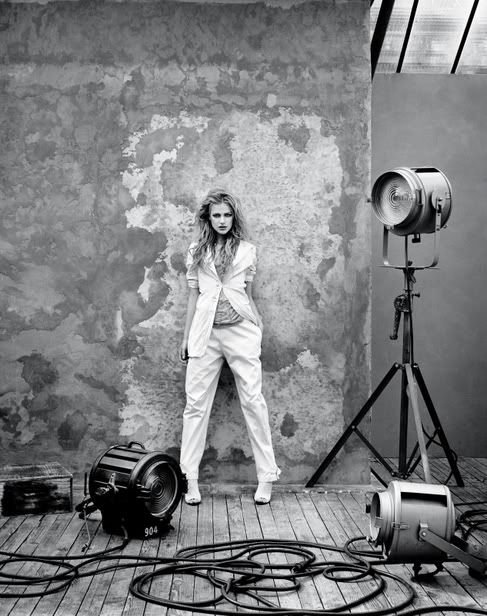 my favourite
Source: GoSee PR