Carine Quits =(
So I'm devastated. Completely and utterly devastated.
Here's a good post sourcing all links which have made tribute to Carine Roitfeld - just click
here
and see also a photo tribute made by Fashionologie
here
.
Also please read this farewell letter written from Not Just Another Milla -
here
Keep posted because after the x-mas and NYE cheer, I shall be posting a suggested topic by one of my dear friends in a more serious and appreciative tone - concerning Lena T, Albino models and Crystal Renn, the outliers of the fashion norm which are now becoming fashion forward. (I secretly love Crystal Renn and had I seen her photos before a shoot I did I may have had a different eye for my own pictures.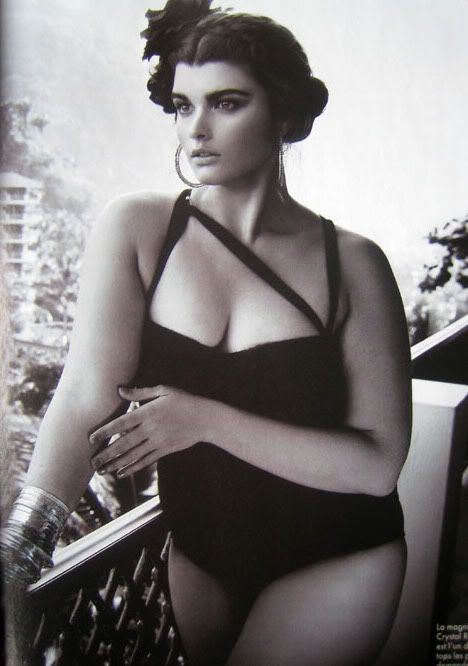 For now I leave you with one picture of Lela T which was published under Ms Roitfelds' wing.