Long overdue Update.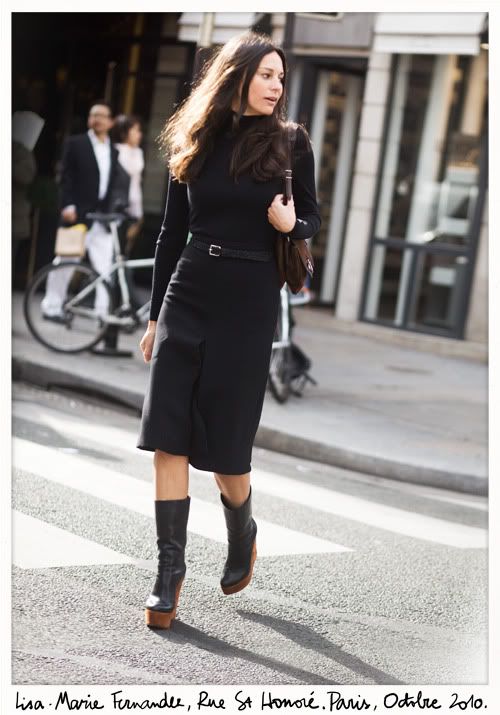 I'm so sorry, I must admit in the past months I've really neglected this blog and I send my biggest apologies. My semester at University has been intense and on top of that, I also got a job in a law firm so I'm having to prioritise my time at the moment, once exams are over I promise I'll have much more eye candy for my followers and fashion lovers.
I've had
some
time, I use the term loosely, to peruse my online bibles, and have been utterly channelling some snaps from Garance Doré (as usual) and also loving the features on A Girl A Style (i'm too lazy to link this at the moment but the links are to the right >>) - I know it's my ritual to provide a 'my predictions' section when FW (fashion week) hits but I haven't even had time to scope out the latest trends and by now most bloggers have already milked this for all its' worth. So, from the snaps Style.com was showing on the cover, I can tell I like Gucci, I like SOME Chanel (not all of it), I loved Lanvin and Hermés, I didn't find Isabel did an amazing job this season. I'm lusting for some Prada dresses (soon - much sooner than my 'next 5 year' goal I believe, in which case, not only will I post features but I'll find a way to post Style Pictures of myself as well).
BEFORE I forget (yes this post is all over the place). Lovely ladies from Rosa and Carlotta from
Illustrated-Moodboard
commented on one of my posts (a rare occurrence for my posts I'll admit!) and I must say! I LOVE THEIR ILLUSTRATIONS!!! So go check them out ASAP!
I've also found in the district I'm working in, I've discovered an untapped hidden population of incredibly well dressed people in Sydney. Seriously, don't under-estimate Lawyer Style, it's very clean and crisp with whole lot of elegance breezing with it.
I wish I could carry my D90 with me to work, but I'm afraid I'd become a street style photographer and purely miss out on eating because my lunch hour would be spent snapping pictures of women and men (in particular men) in their stylish glory.
I have here to post the Harper's Bazaar Spain November editorial spread, for you to oogle. Some of the shots remind me of the shot staged in the film GIA with Angelina Jolie.
Also for my Sydney-dwellers, you may be happy to know that Zara, HM, MIU MIU and many more will be finally coming down to Australia as the unveilings of the new City Centre Westfield Shopping Mall is being built, it's designed by an Italian Architect whose name has momentarily slipped my mind *note to self to report back with his name*.
Also, who ever said heels can be wore without the slip-ons was sadly mistaken and needs to apologise to my poor feet which were left bruised, blistered and bleeding first day on the job. THANKS!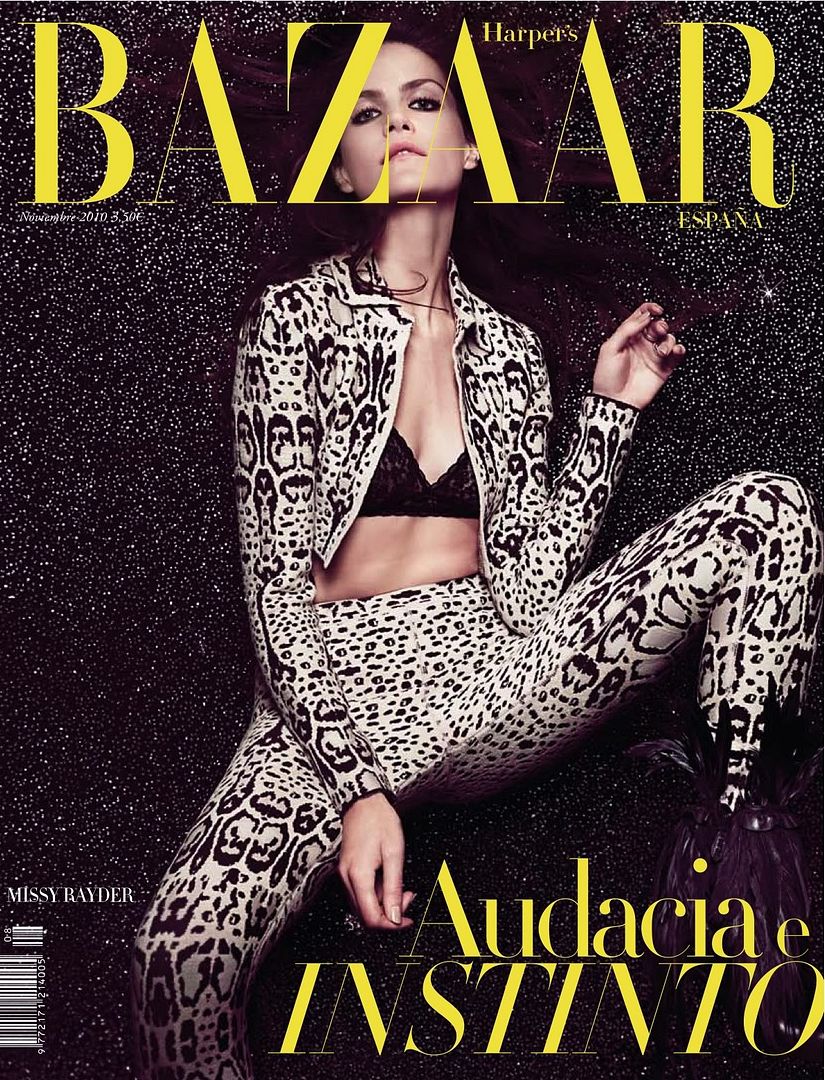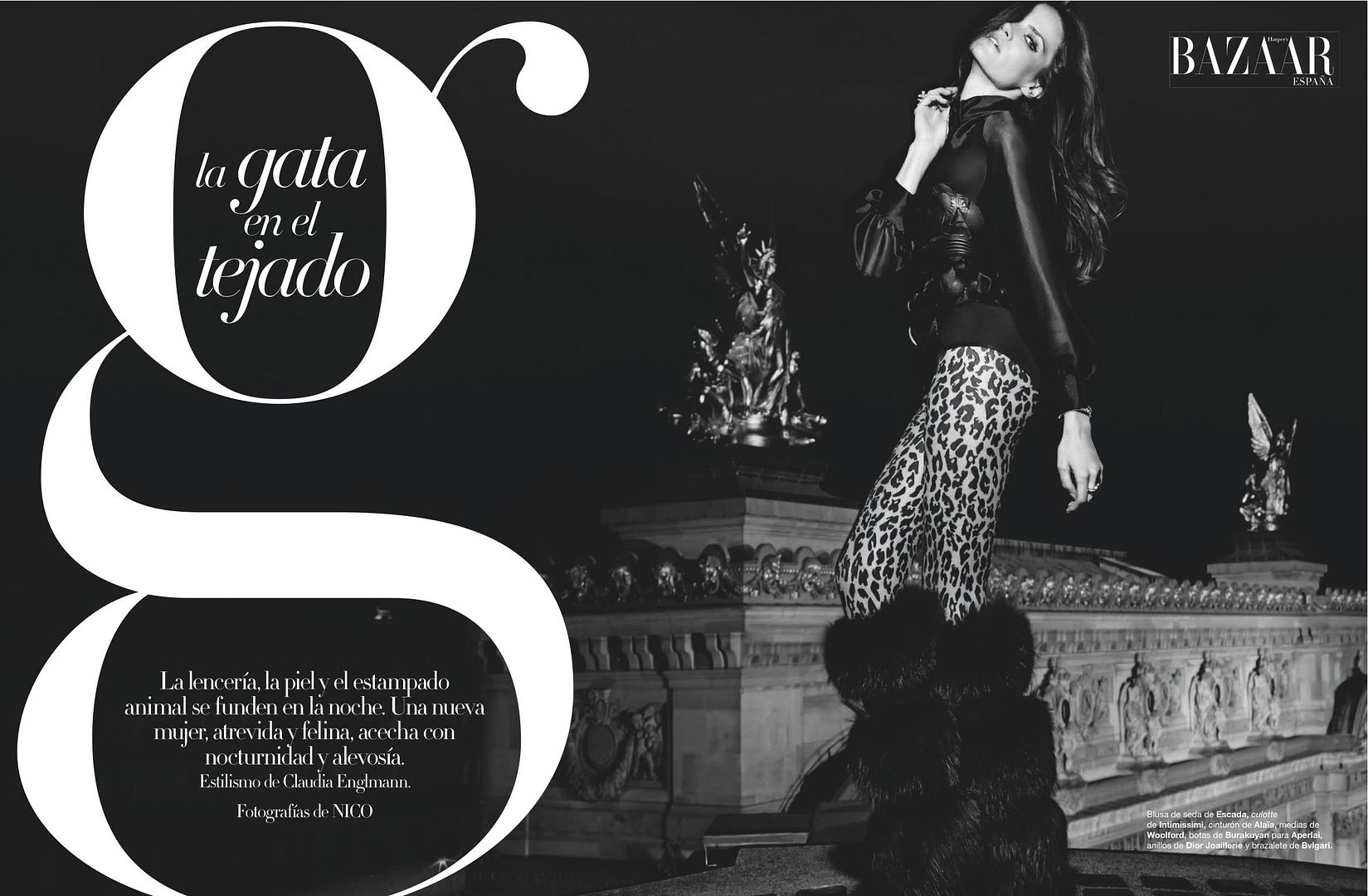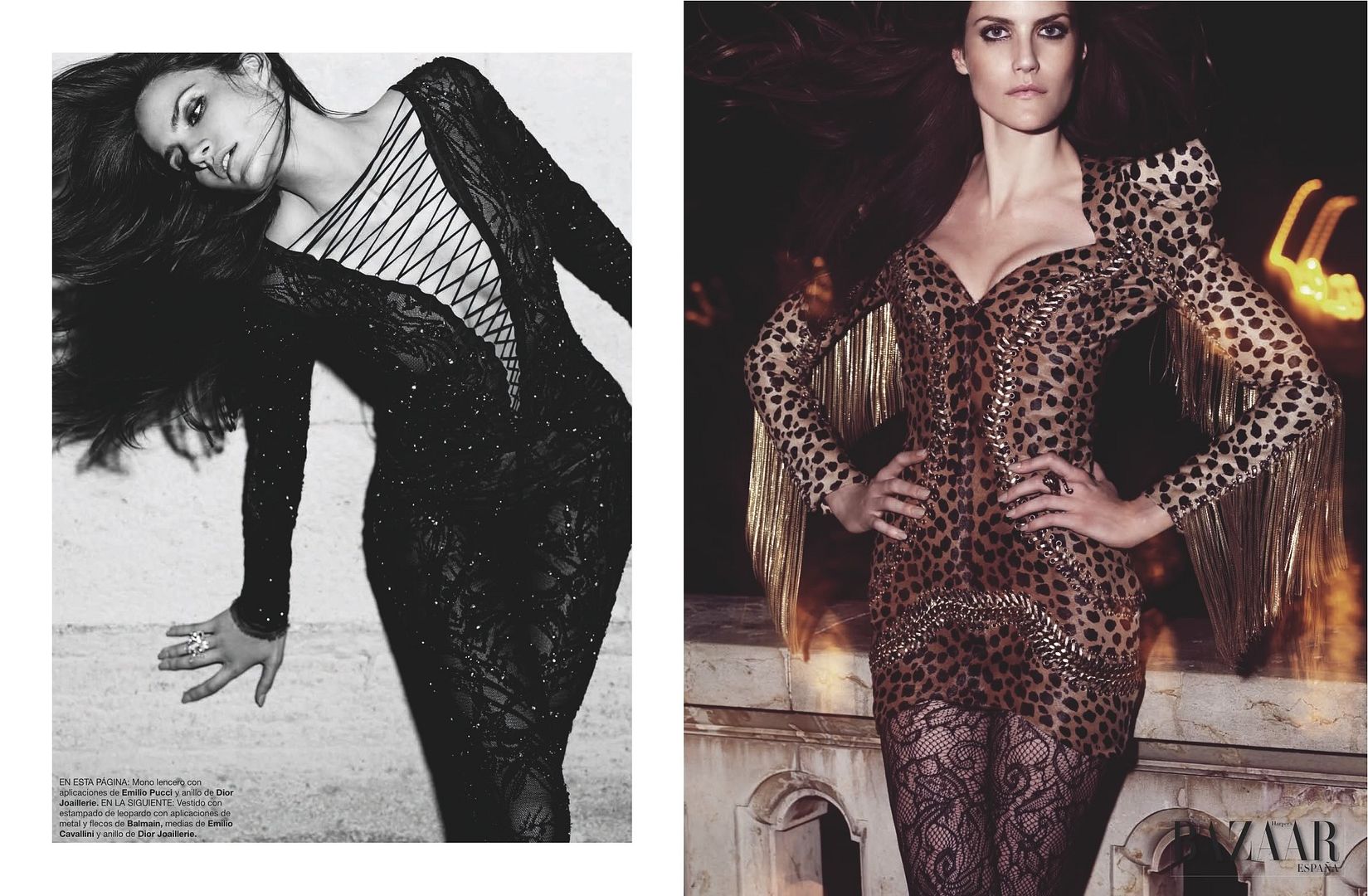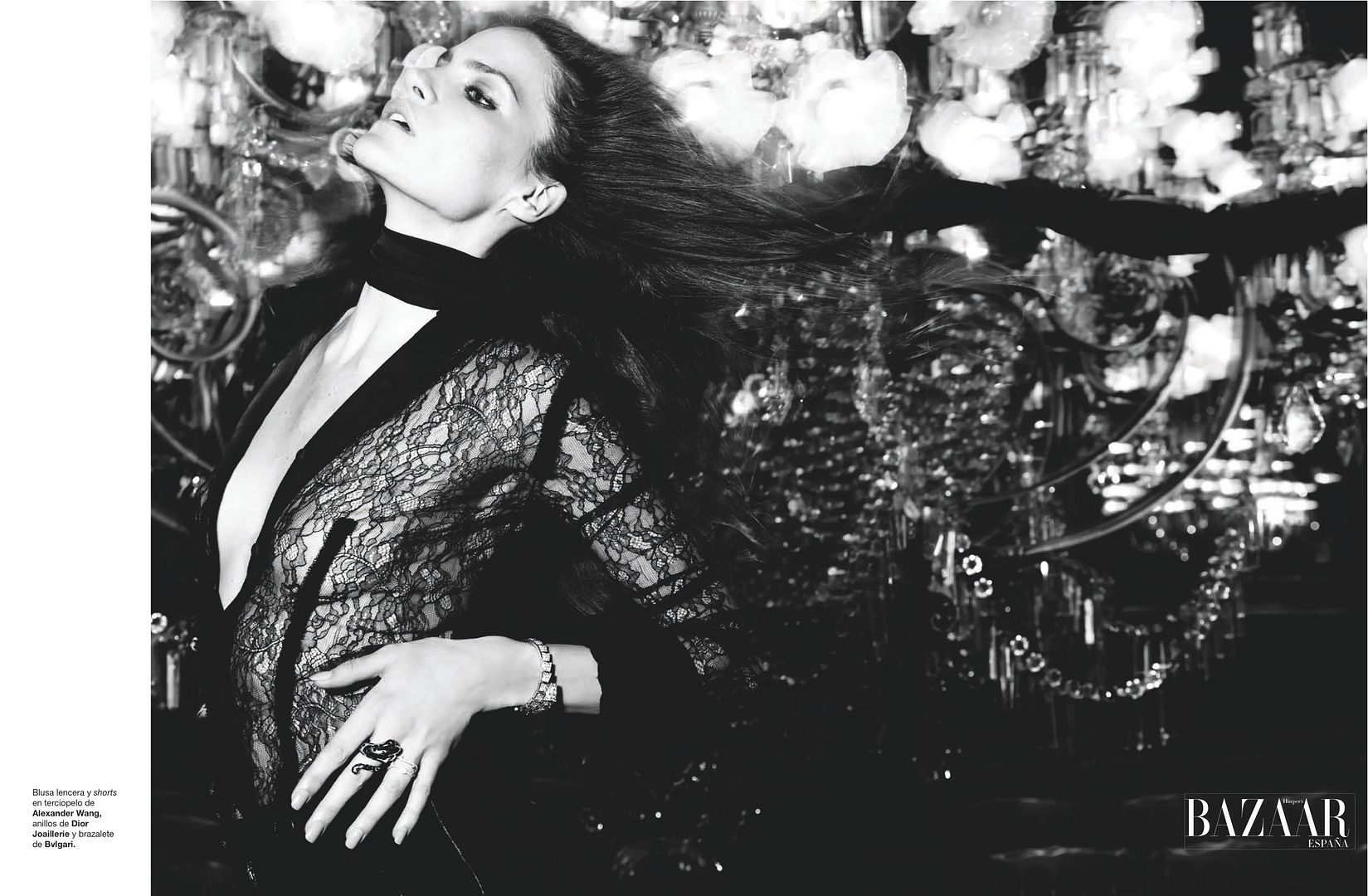 SOURCES:
Harper's Bazaar thanks to my lovely source; Garance Dore