Mind-Boggling.
COCO COCOON
Karl Lagerfeld / Vanessa Paradis
Vanessa Paradis, described as a dainty and an eery singer, I believe is one of the most aptly chosen models for the Chanel campaigns. Alongside, Audrey Tautou, these two amazing
french
women reinforce my dying desire to flee Australia and move to France in search of a bohemian life pending citizenship. Their gaze, and in particular Paradis' gaze, sets the scene for good music, good food, great wine and picturesque life experiences in a country they chose to reside in, simply because it
is
that much better than anywhere else in the world. My love of all things french combined in two elements right here. Karl Lagerfeld technique, Chanel style, and the 'Je ne se quoi' spirit of the people.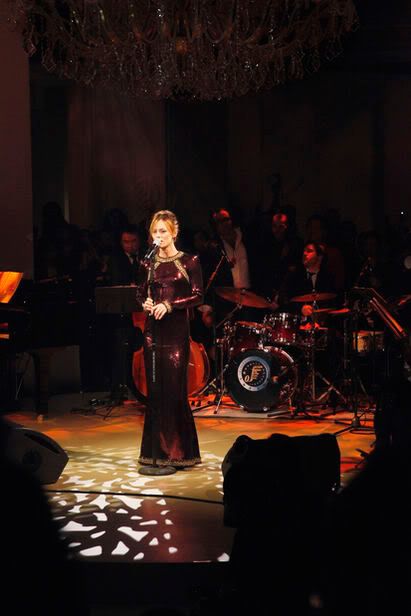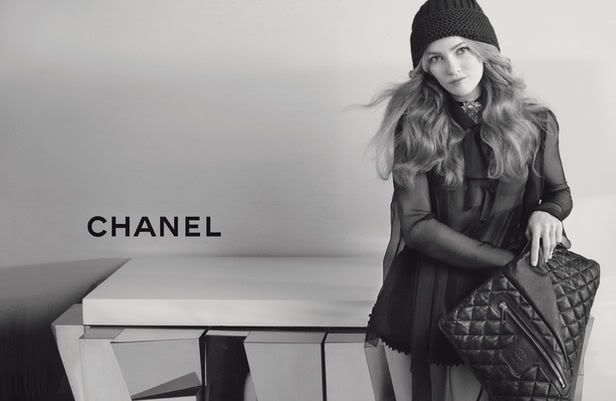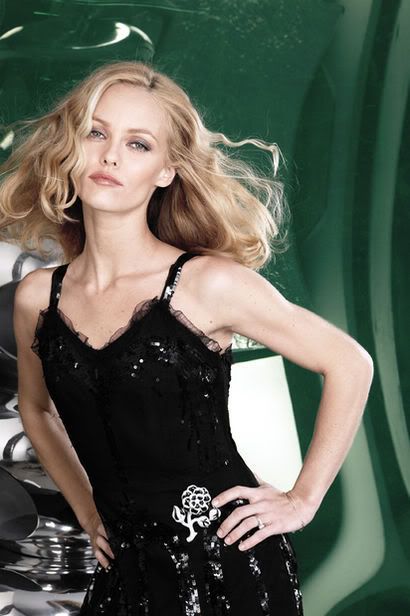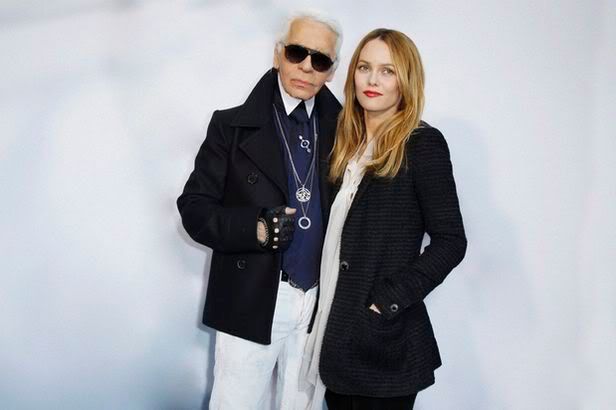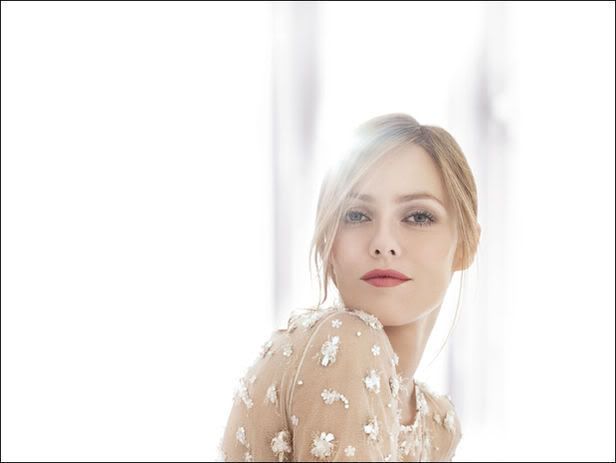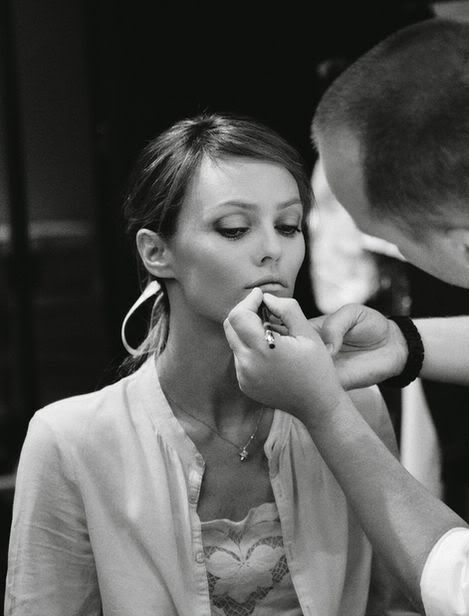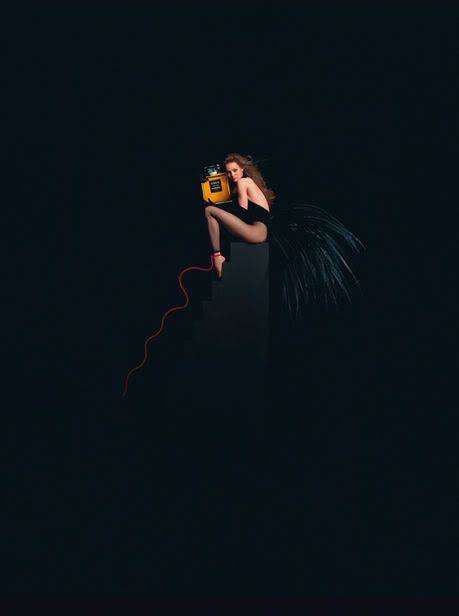 SHOTVIEW : Joachim BALDAUF for SCHOEN MAGAZINE
The hue used in this photography reminded me of Virgin Suicides, therefore it reminded me of Sofia Coppola, therefore, I love it.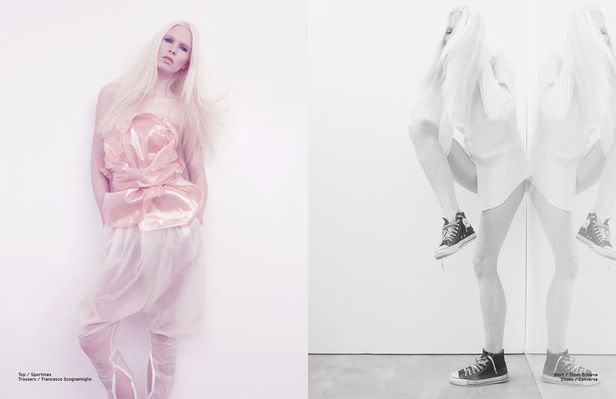 The Family and the Land : Sally Mann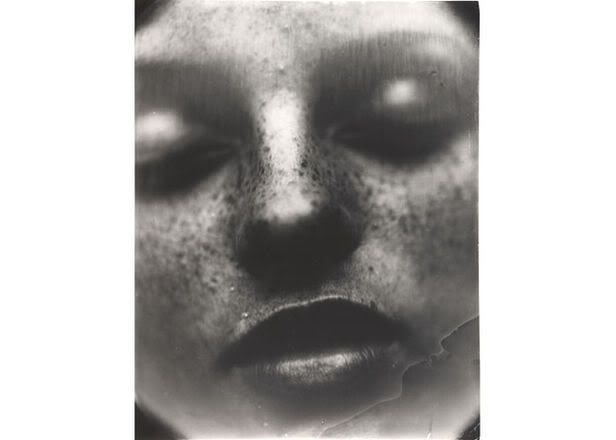 WE ARE HANDSOME SS 2010
I liked this shoot, up until I noticed the model only had ONE good angle. So I thought I'd point it out just to communicate a grounding message to all those who envy models/have major insecurity issues.
We all have bad angles.
PS. I do love the lion print swimsuit. I'd wear it in a heartbeat.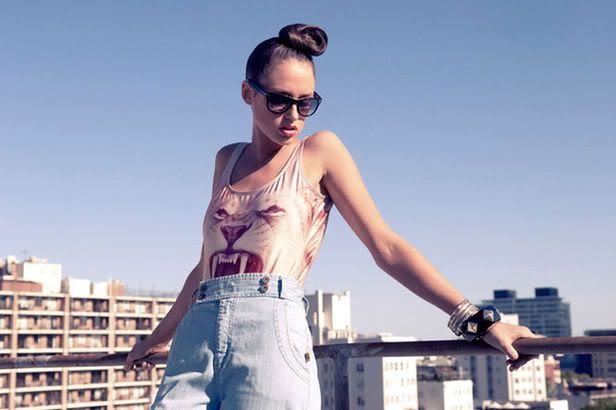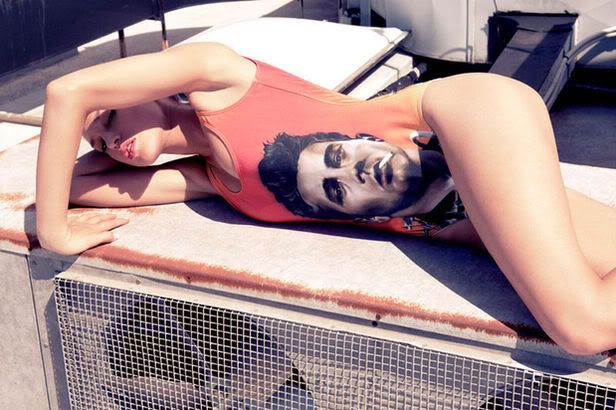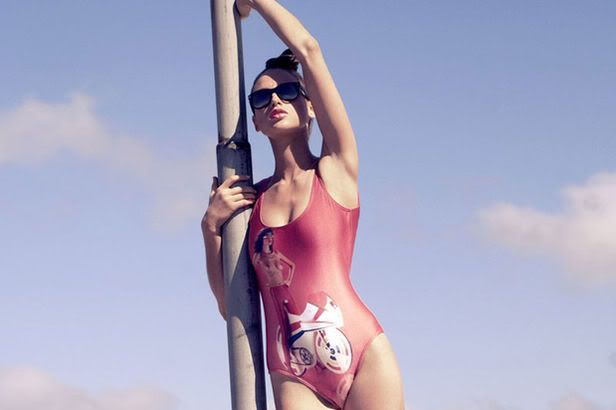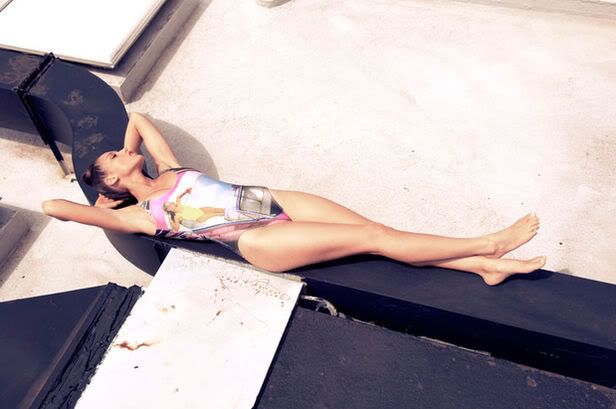 Source: GoSee.com