Harpers Bazaar España summer editorial exclusive
I was sent the amazing photoshoot by HB Spain, which it's running for their summer spread (because northern hemispheric dwellers are enjoying beautiful sunshine and beaches whilst I'm (not) enjoying winter. Ok I lie, I do love winter, the wardrobe options are pretty much endless.)
Perusing the beauty that is jet dark lipstick with fluorescent blue backdrops, symbolising a picturesque resort escape, this spread reminds me of the Chanel Campaigns which were made back in 2003/4.
Harpers Bazaar España 2010 Summer (June/July) Editorial
Click on the image to see full size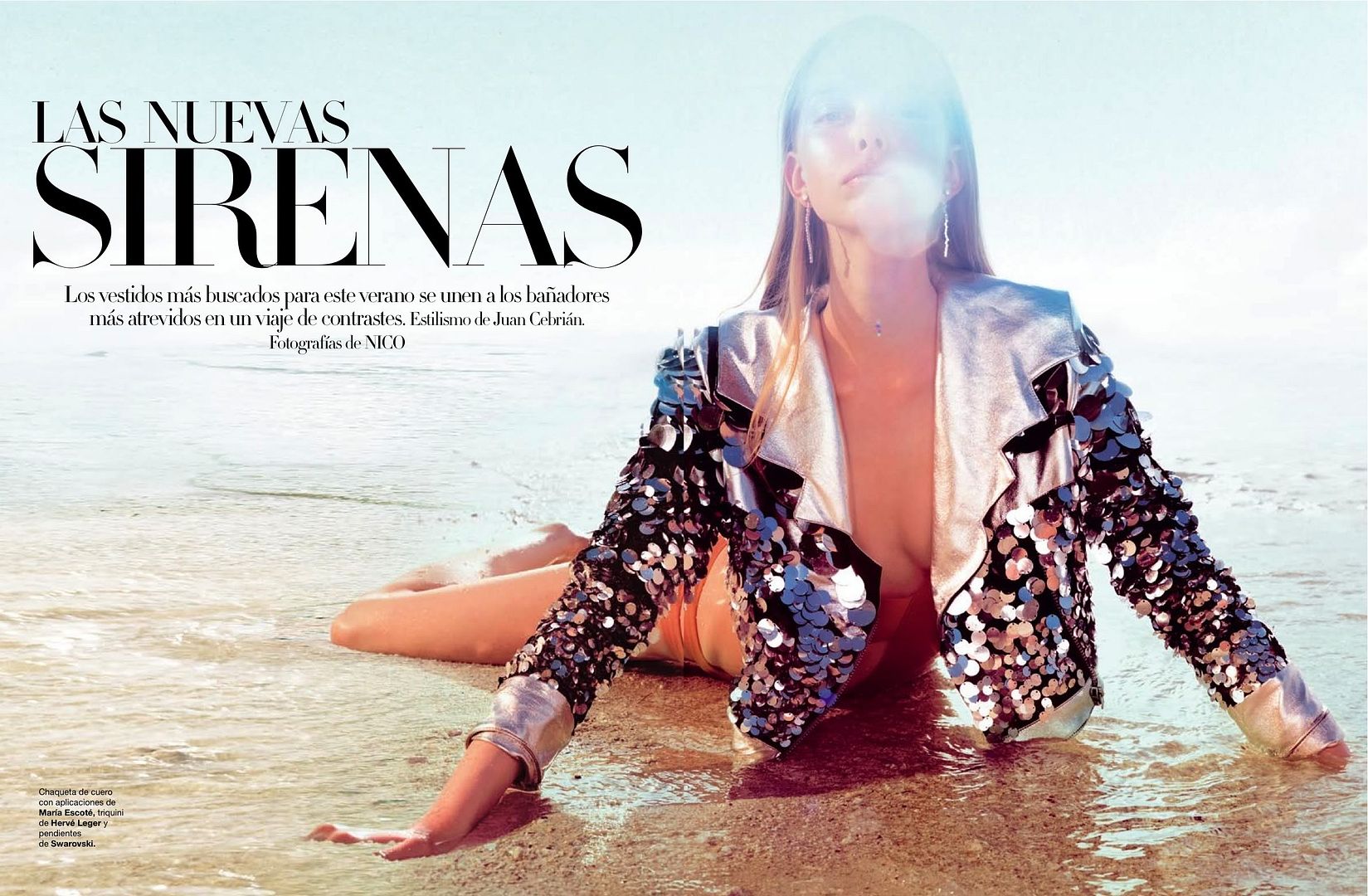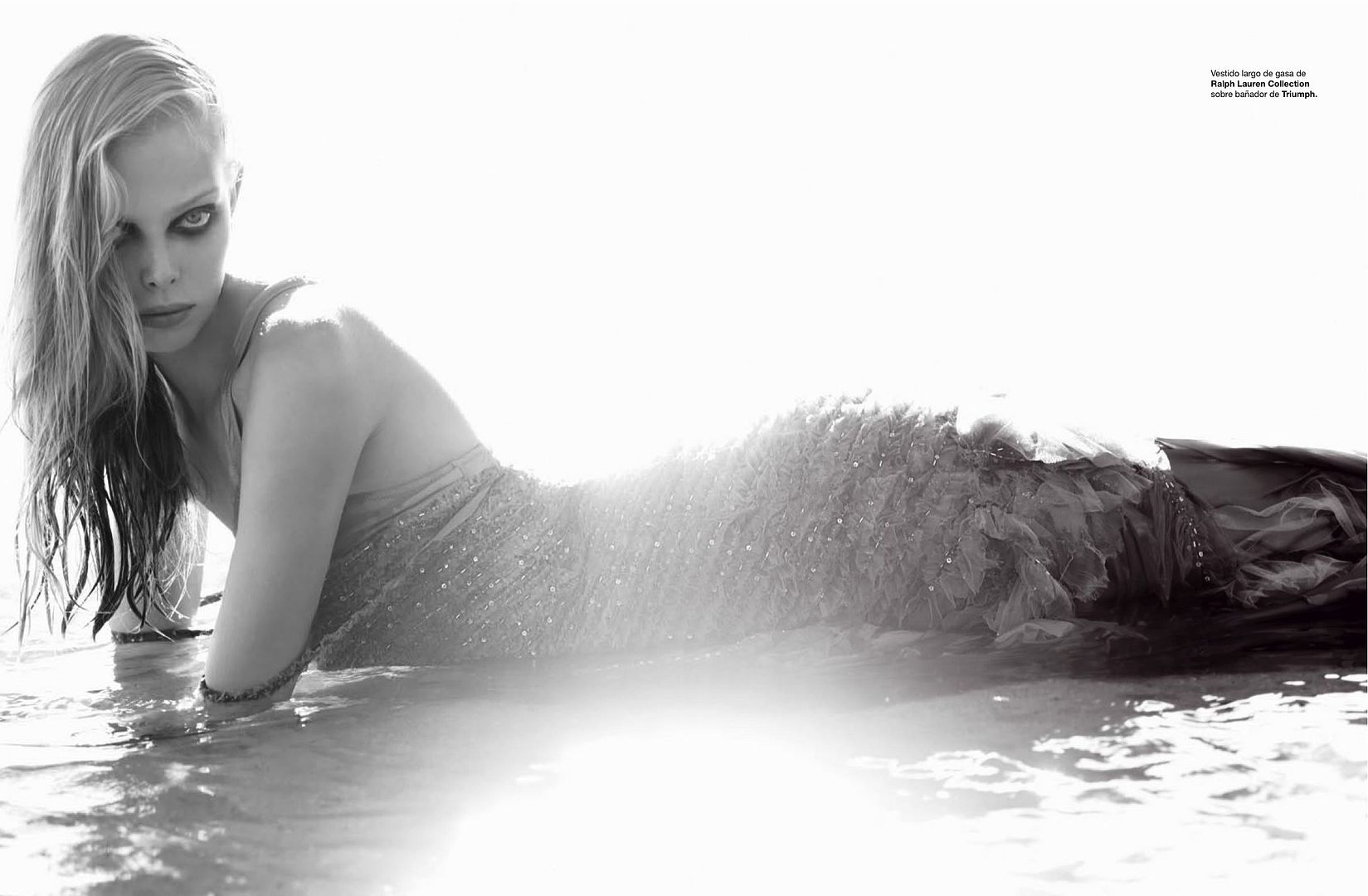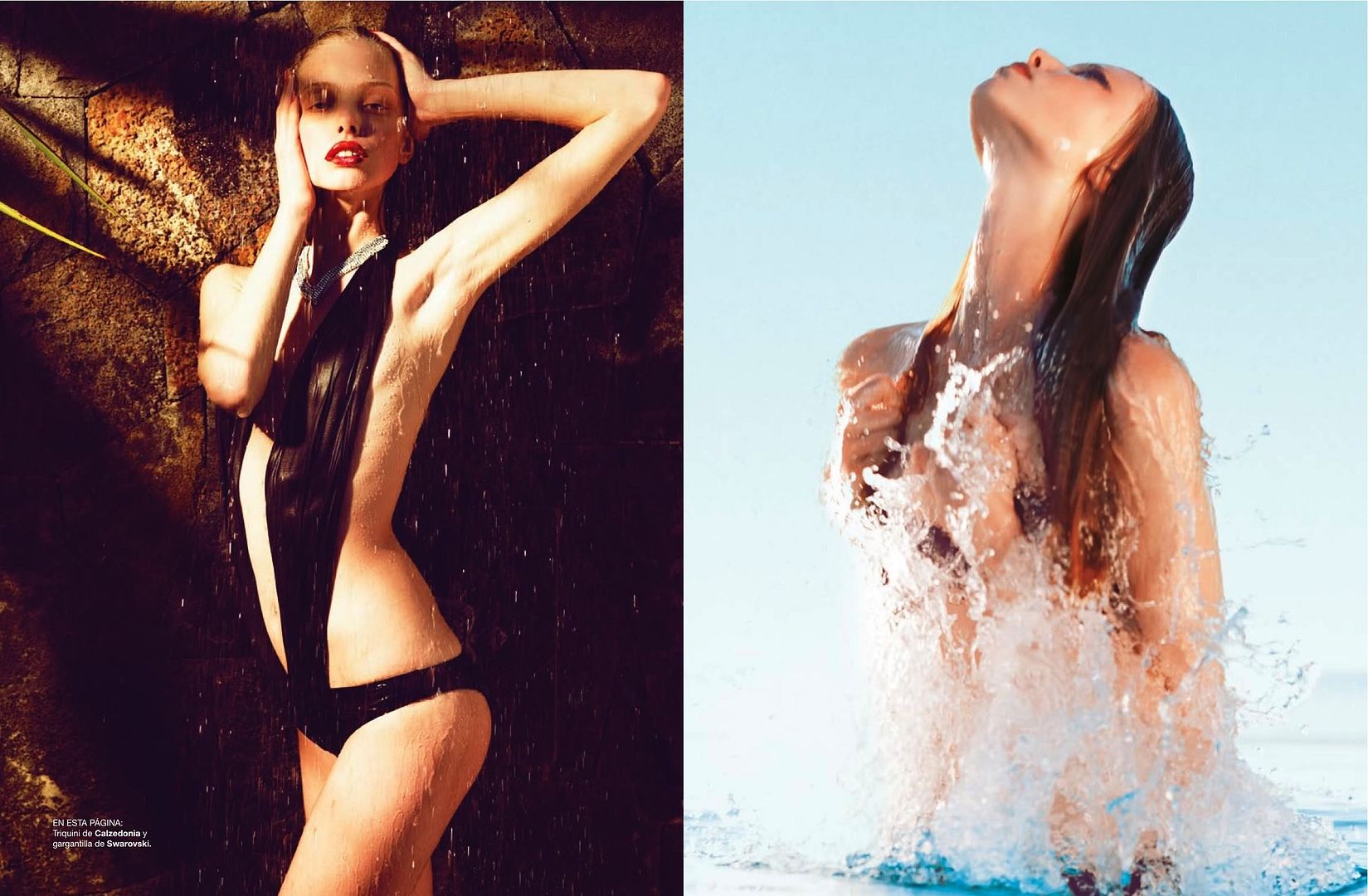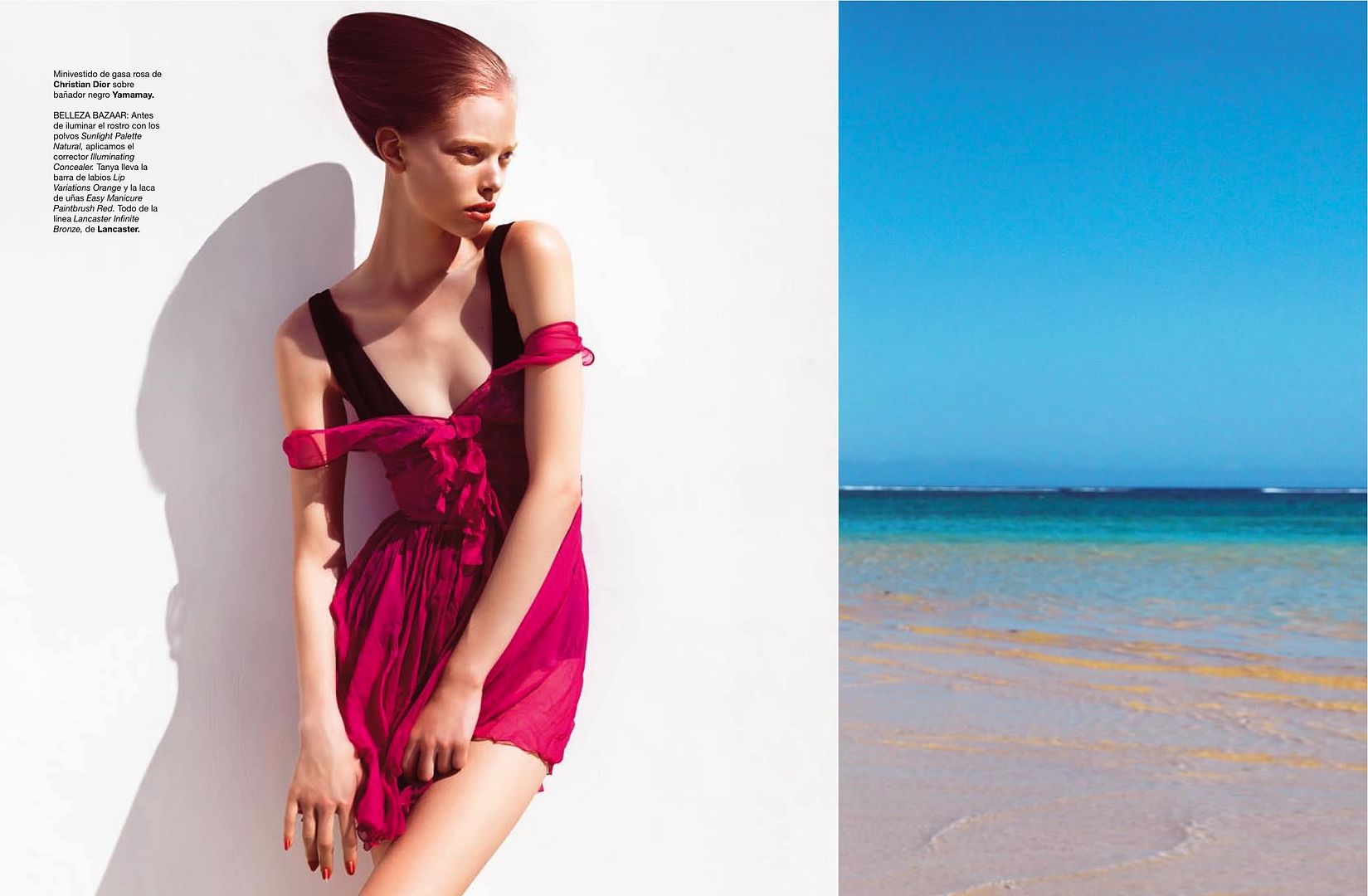 My Favourite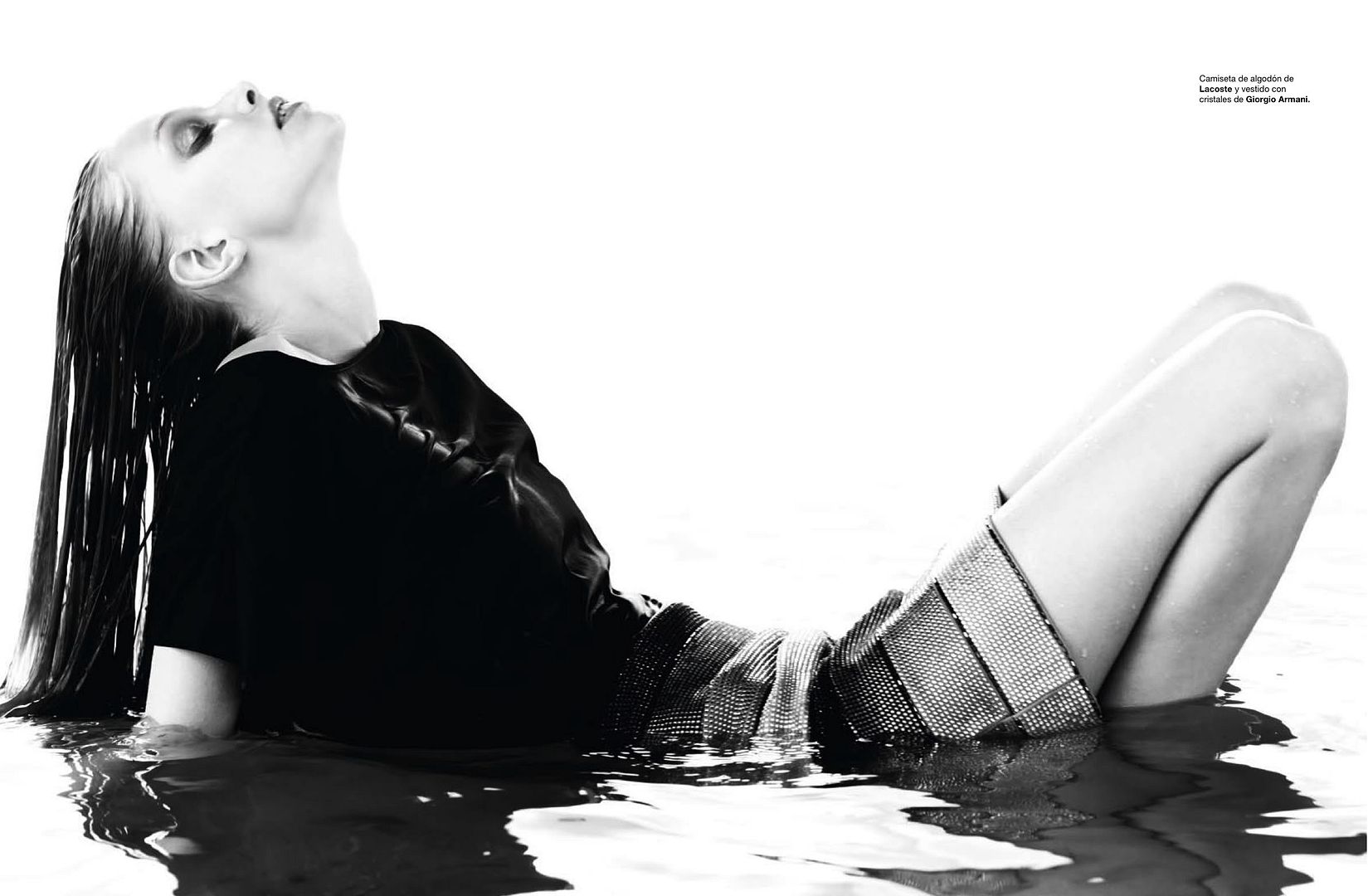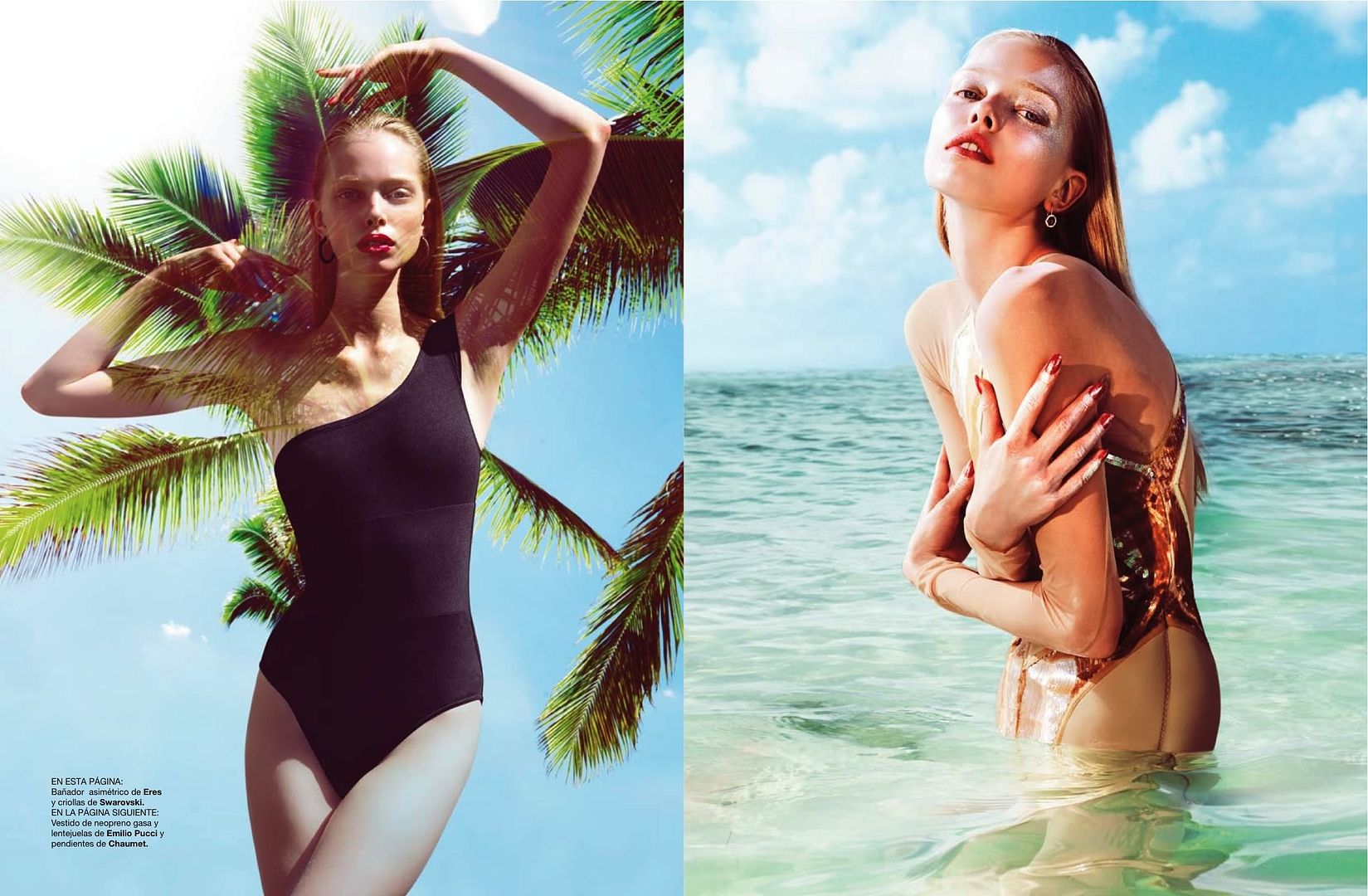 Source: Direct from the horses mouth - Harpers Bazaar España.

--------------------------------------------------------

Some inspiring, memorable takes from the Chanel Campaign past and then some. - Can you tell I've freed up time? It's because I'm officially on law-school holidays. Amazing relief.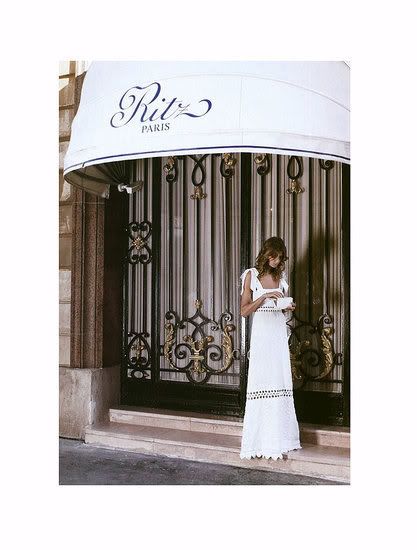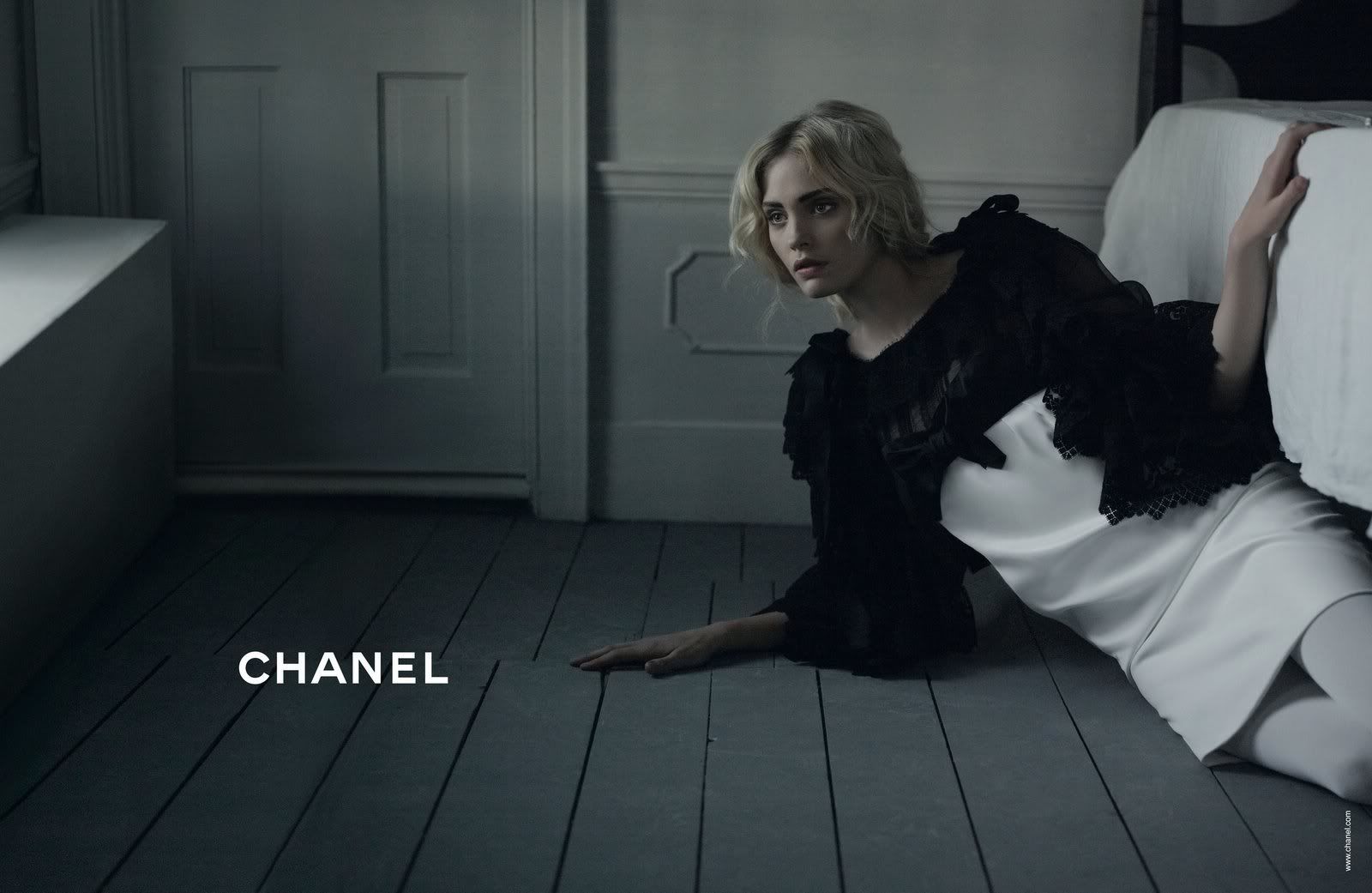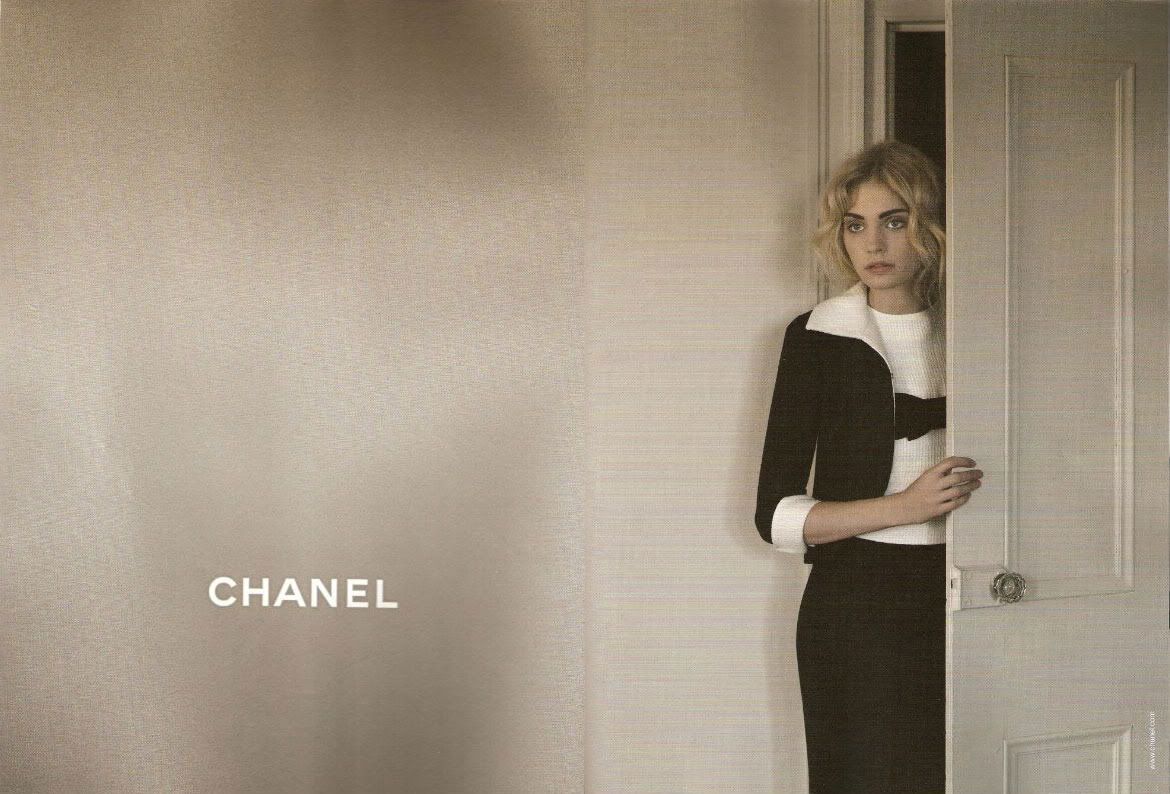 Source: Everywhere off google.