Autumn Update and Oh BONDAGE feature!
I'm so very sorry for being away for so long, I promise I haven't forgotten you. I've been painstakingly making a conscious effort to not become distracted with my love of fashion, whilst balancing post-grad law studies, a social life and work.
Things I need to scribe so I do not forget to post on, even in retrospect.
1. Viktor and Rolf, Surrealist Gowns.
2. Garancè Dore's latest illustrations.
3. Latest Winter Street Style in Sydney (I'm hoping to have a free day to just go out and about and do some street style snaps on a Saturday at the markets).
For today, I'll post some inspiration I've just been hit by.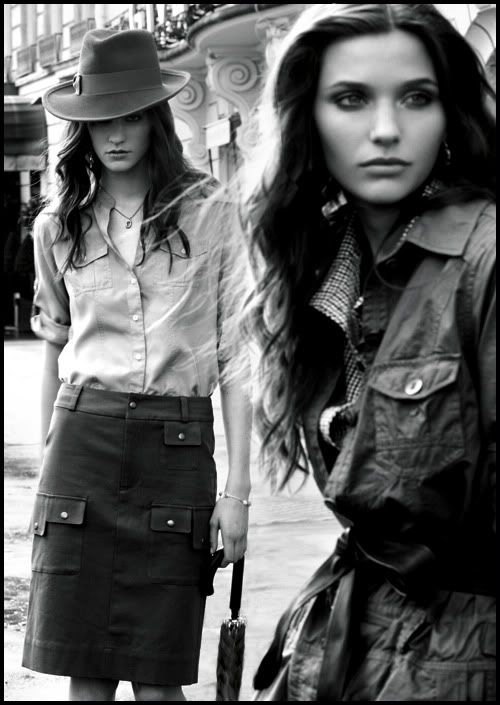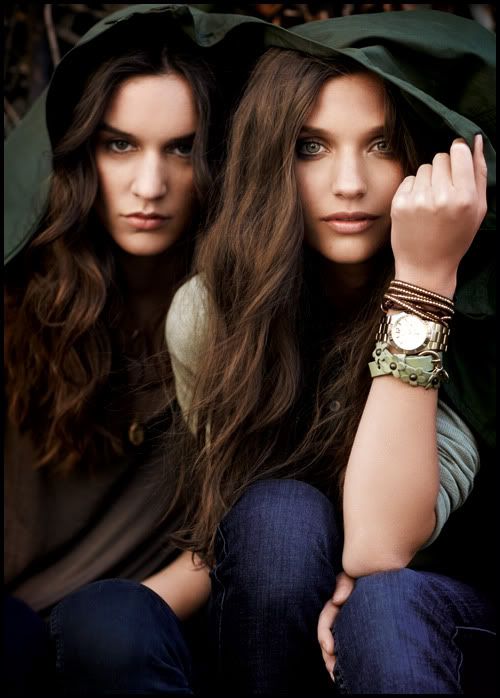 Source: Garance Dore for Elle UK
P.S: I'm in love with greys, blacks, whites, khaki green and Roc lace up ankle boots as well as OTK flat leathers!
FEATURE: Tadahhhhhh 'Oh Bondage, Up YOURS!' by
What the Hellz?
!
A special someone emailed me regarding the new release of this awesome collection, it's available on 80s Purple for purchase.
It's dirty, it's sexy, it's bondage meets France, in my opinion.
Here's the video link to check out their innovative take on fashion clips.
Hellz Spring 2010 / "Hellz hath no fury" from HELLZ on Vimeo.