Procrastination Inspiration.
In the midst of the mayhem, to de-stress, i'Il unconventionally light up a dirty delicious cigarette, drink some home brewed organic fair trade coffee, and peruse the online magazines in search of smile worthy images. You know, those images that just, make, you, smile.

Jak&Jill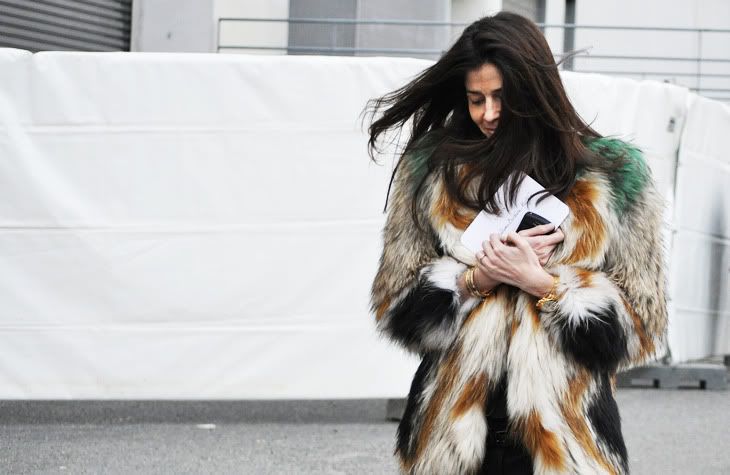 LeFashion




Look Closer...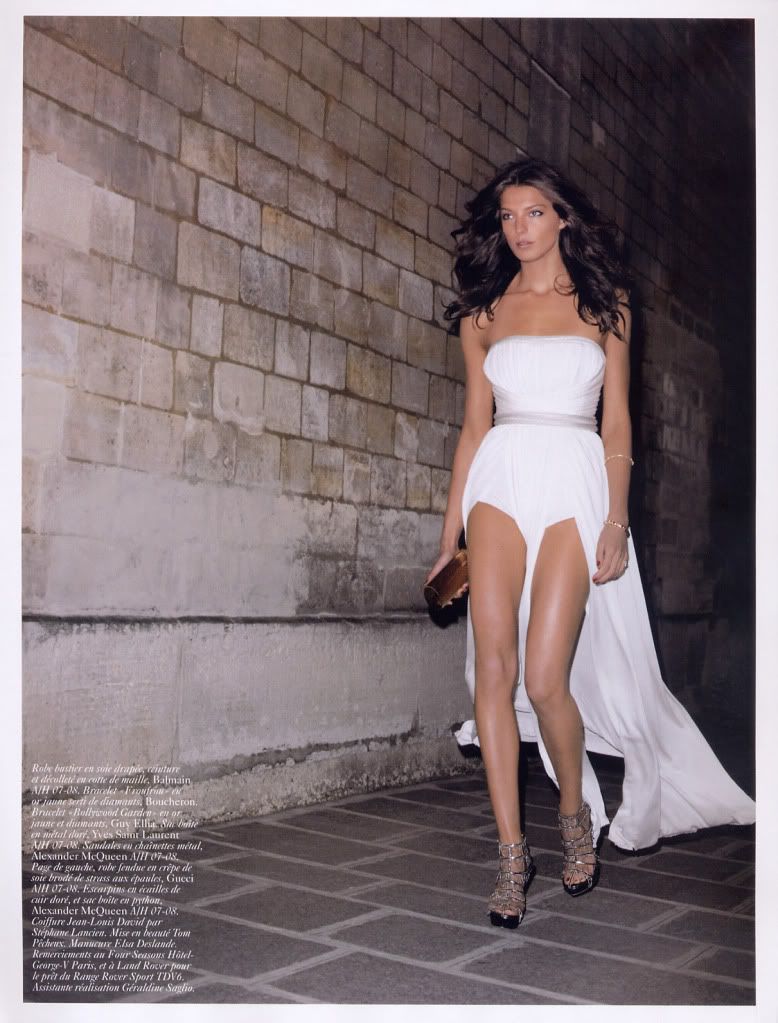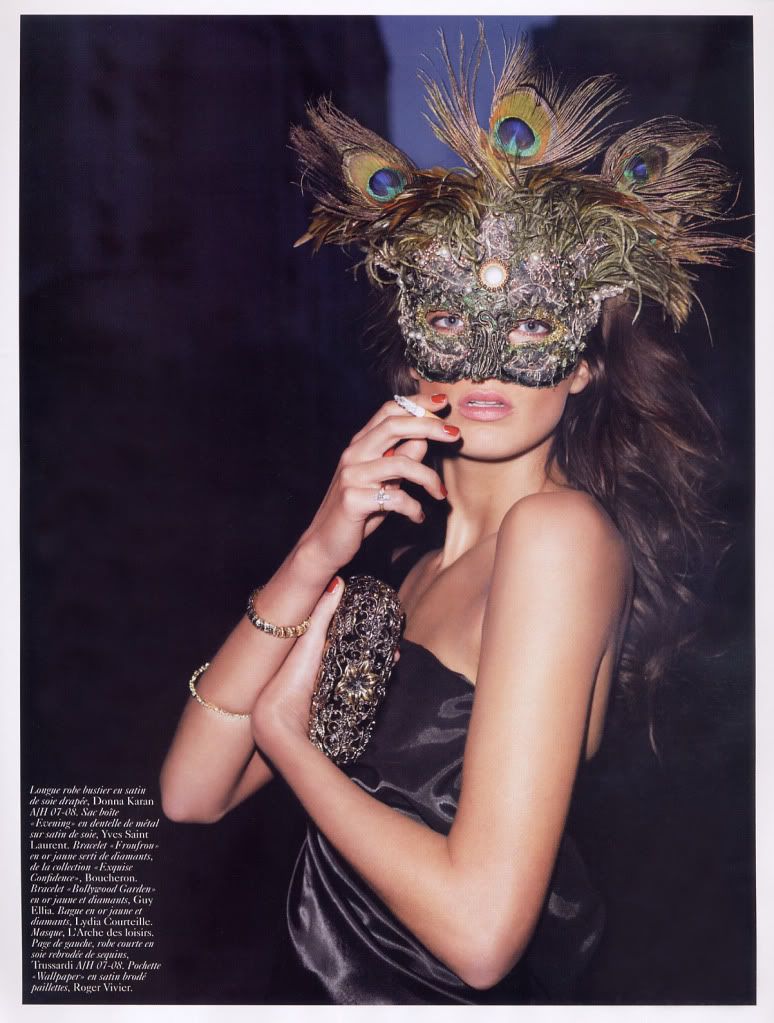 Art Pixie & Distant Dreamer.