The perfect style catchphrase.
Isn't that the most darling style catchphrase. I love it, I'm obsessed with it, especially since I've been feeling blue lately, not because of any particular reason or cause, it's just one of those slumps where not even the Vogue bible makes me smile, but then again I am exaggerating. I was smiling non-stop this morning and last night. But that's no the point.
The point is, I love coffee.
Anyway, I haven't posted in awhile, I considered closing this down then realised I was completely insane! So much work and effort, it's be idiotic to completely erase it.
So here's an inspiration post.
Garance, you've done it again, you cheeky girl you.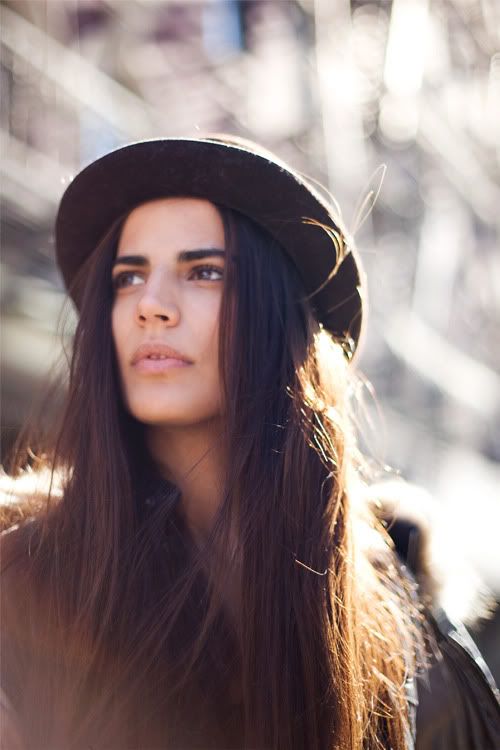 Also, once I'm calm, collected and on top of all my law readings, I'll post a 'my picks' of the amazing Milan FW '10.
I promise.
Seriously, what? You don't believe me? :)
Oh by the way, thanks Scott Schuman, you've hit the nail on the head, THIS is why I love Italian Men.
Now for the closing remark, one of my dearest fashion friends has started up her own blog, yes that's right.
So you definitely need to go check her out ASAP, she's amazing so is her style (and I'm not just talking about fashion, her writing style is captivating too!).
A Girl, A Style
Source: GaranceDore.fr; TheSartorialist.com