My Picks: Fall 2010, All over.
It would be a nightmare, not to daydream

- Karl Lagerfeld.
So I've been half-assing my posts lately and I do apologise. So today, instead of reading case law and writing up summaries, I decided to dedicate some time to a giant posts of all the stands for the fall shows. So I grounded up some nice creme coffee beans and put the kettle on and sat down to enjoy a delicious aromatic peruse of what is to graze our editorials, streets, and street fashion photography. (Speaking of Street Style, I've developed a
model crush
, on the ever cool and smooth
Coco Rocha
, I spotted her in a few of the Paris shows and BAM love the brown hair [that's not to say I disliked the red hair]).
Coco Rocha: Sourced from thefashpack.onsugar.com


Personally, I felt a little let down by Isabel Marant in her RTW collections, I felt like the combinations were not combinations at all but rather a rushed sense of 'quickly just put this together and throw the model out on the catwalk'. So I was kind of disappointed. Yves, (Stefano) kind of freaked me out with his 'nun' take and uniform blacks and whites so, I think plainly for turning Madonna a la Rick Owen, I decided to leave him out of my picks because I felt like it was not only creepy but not at all wearable, for my tastes.
Givenchy won a
secret
spot in my
heart
purely because the
splashes of red
throughout the collection reminds me of droplets of blood or smeared lipstick on the collar, and the cuts were just lovely.
A common trend this season, odd cuts. What was going on? Oversized waistlines? I felt like I was flipping through bizarre takes on
'abstract fashion for mainstream society'
, and no,
I did not like it
though I can safely say, it was interesting, that's about it.
Chanel, well,
Karl is
always doing
extravagant
things with the traditional 'suit' that embodies Chanel and I never hate it and always love some element of it, this season I was left wondering but finally was won over.
Speaking of the Tsar himself, Vice Magazine put out an interview with Karl which is a breath of fresh air. Of course, his arrogance, intellectualism, creativity and strong opinions come through every word he says, which is what makes him so brutally charming. To read it,
HERE
.
The stand out for me by far has to be
H a i d e r__A c k e r m a n n
, I was completely awe struck! This is saying a lot considering most readers/followers of Style Influential, would know by now I sing praises mainly to Balmain and Marant but this was purely amazing as was Hermès AND Lanvin!
I did
enjoy the
entrance of
nude
/beige/neutrals this season, it was a lovely change from the typical greys and blacks, I can see myself running around accumulating all variations of these collections for the coming season; Especially since poor ol' lil' Sydney is already a quarter of the way into Autumn and will be facing Winter quite soon (that's if you classify our winters as a winter in the traditional sense).
3.1 Phillip Lim
Acne
Azzaro
Balmain
Chanel
Givenchy
Gareth Pugh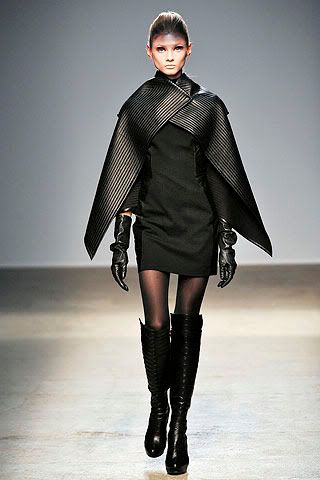 Haider Ackermann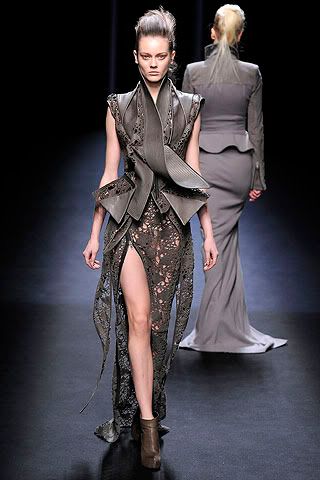 Hermès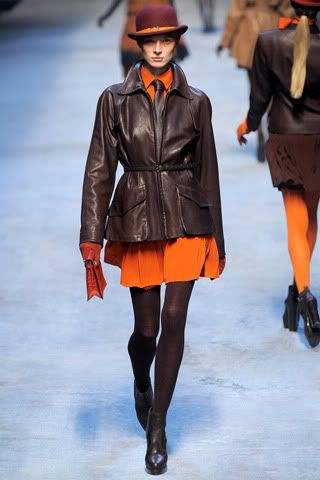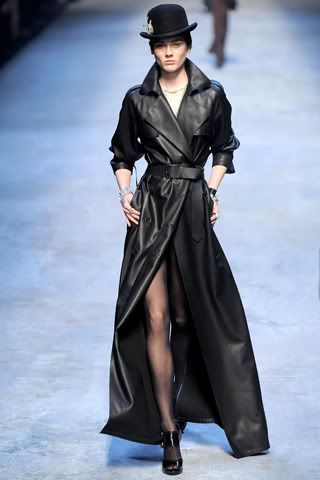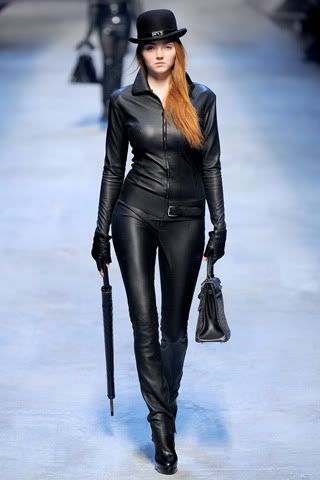 Isabel Marant
Lanvin
Stella McCartney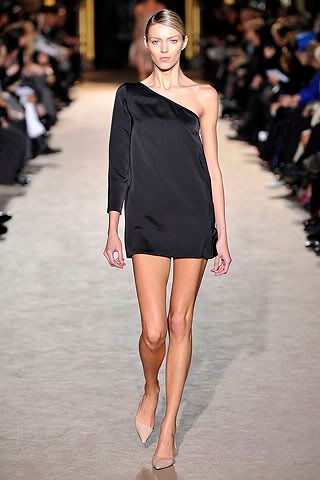 Viktor & Rolf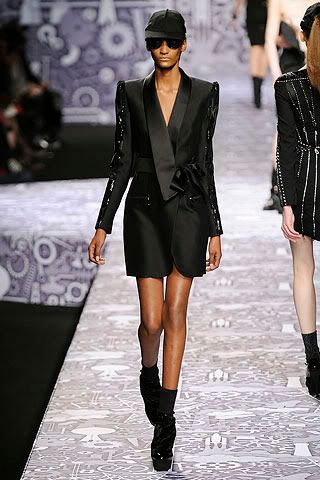 Source:
Style.com