Inspiration.
Jak and Jill, again my favourite source of inspiration for when I'm completely stuck on how to add a little something something to my style.

Gucci ankle boots, or just any ankle boots are the ultimate way to lengthen legs.. even when they are really really long already.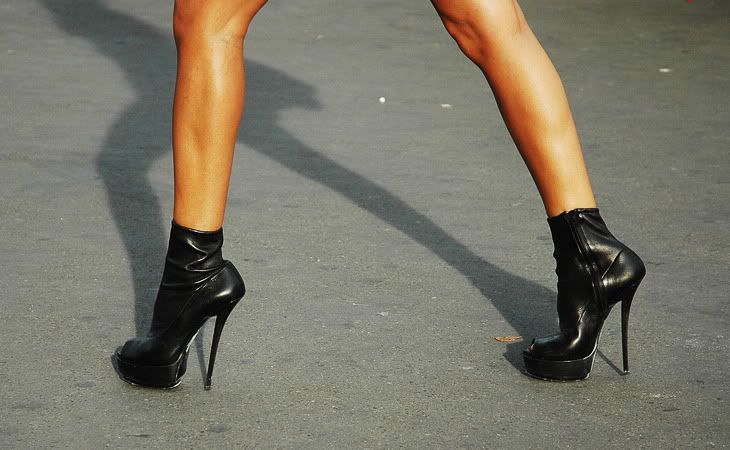 When I have my daughter, I'll definitely dress her up like Emmanuelle dresses up hers.. how cute does the folded up denim with flats and trench look? It's like a mini-grown up. Only more stylish.



I love this look, it's completely 80s or 70s, or both with a fusion of rock chic, which is not easy to pull-together because it can look cheesy and cliché.

Source: Jak&Jill