Spring Trends
Musical Inspiration:
The Kooks - Sway.
So I've gone throw the accessories picked out for Spring (which I imagine will also be adopted in summer), I see a lot of mixture in textures, colours and of course the dark mystique undertones from Givenchy and Rodarte filtering through as inspiration and influences for many.
I've feature Chanel, Givenchy, Lanvin, and Proenza Schouler because let's face it they ruled the accessories aspect of Spring.. there are others which also made themselves known but these are
my
picks and you all know, I don't swim with the school of fishes, I tend to swim ahead.
Enjoy.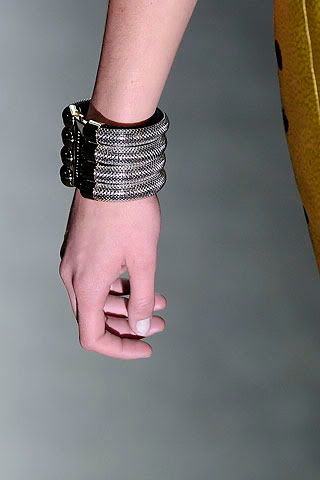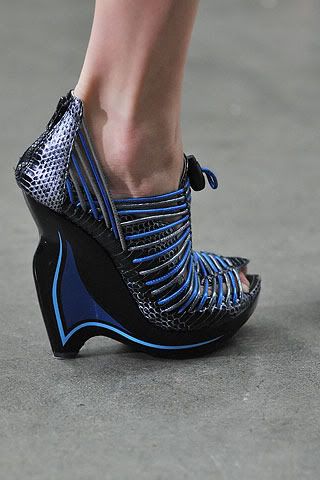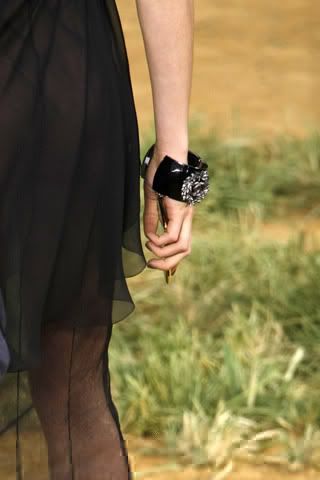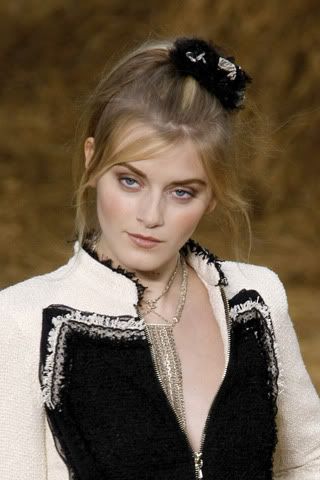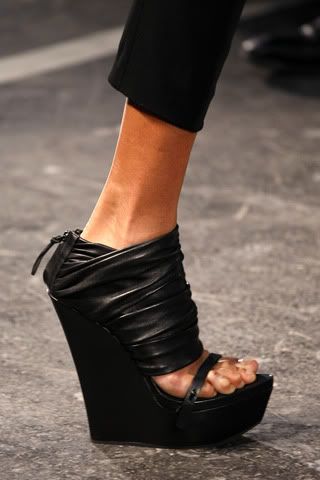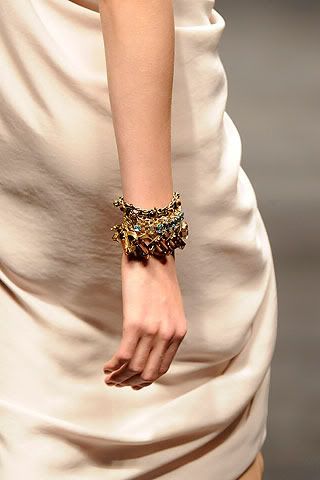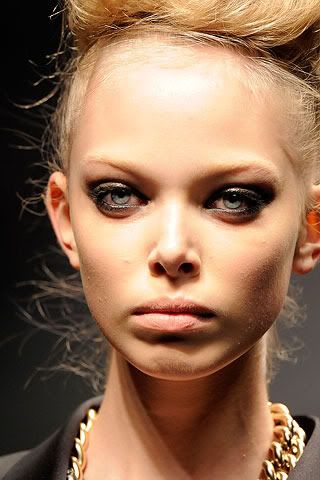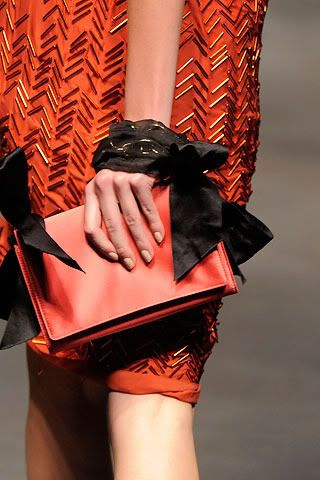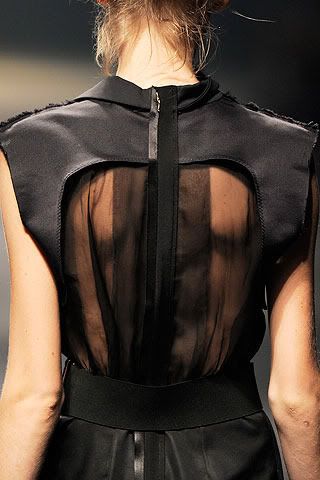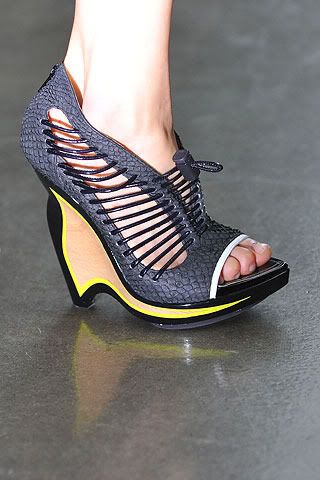 Source:
Style