Shoes choices for the Season.
A very close fashion friend of mine made me aware of the YSL Tribute Purple Platform Suede shoes on N-a-P which also made me aware, I hadn't been scoping out the latest shoe trends. ME not focusing on SHOES!
I must be really serious about my studies, that's the only explanation because I hadn't even realised I'd neglected my shoe obsession. I usually spot the trends and get amazing 'inspired' versions because unfortunately I cannot afford the designer original, just yet. But don't you worry when I can afford them I promise you this will turn into one of those crazy 'look at me and my designer outfits I can finally afford' especially since I'm working really hard to reach that level of accomodation.
But heck, aren't we all? It's a part of the capitalist mentality, however, I believe as long as we also do good with our fortune, we are contributing to the greater good. This is a side-note for people to help out charities and volunteer at community centres!
MY FAVOURITE: YSL Tribute Purple Pumps.


MY MOST LOVED ITEM TO EVER DESIRE: Emilio Pucci featured on an interview with Julia Rostein Roitfeld.



Charlotte Olympia, Maxine Sandals

Jimmy Choo Verity Strappy Heaven.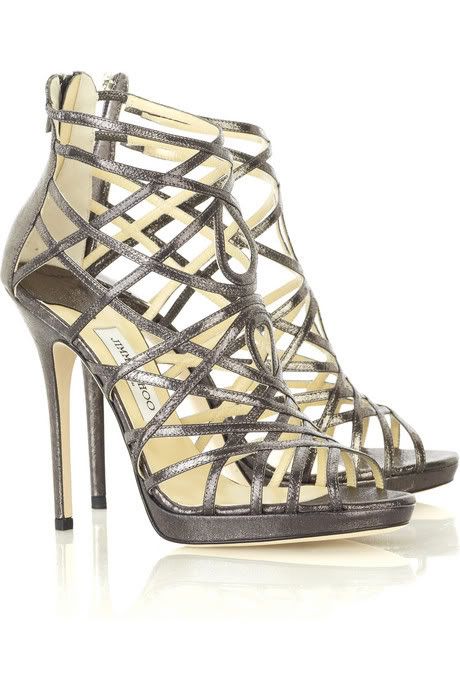 Givenchy, Urania Feather Leather.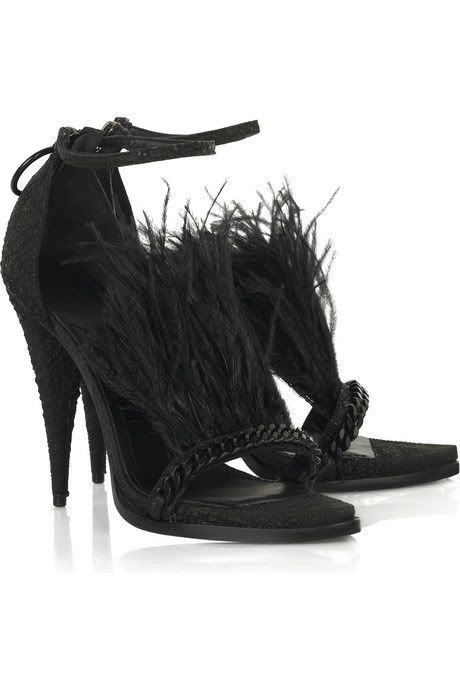 Marni's I'd love to see styled into Gossip Girl! How cute would Blair look in them?



Sergio Rossi for Puma, which I can see Gwen Stefani rocking.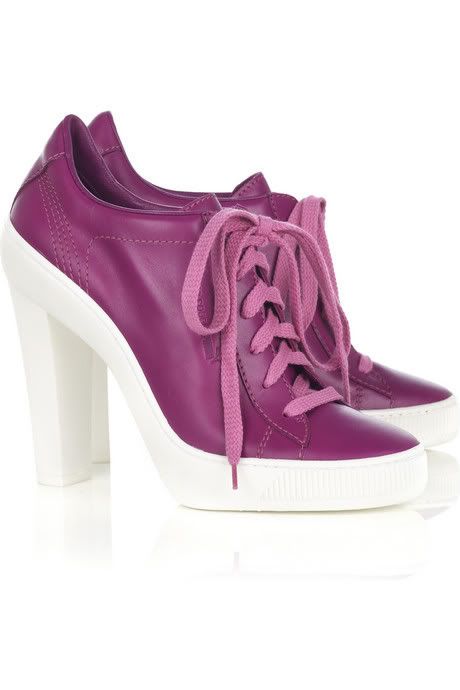 Tory Burch.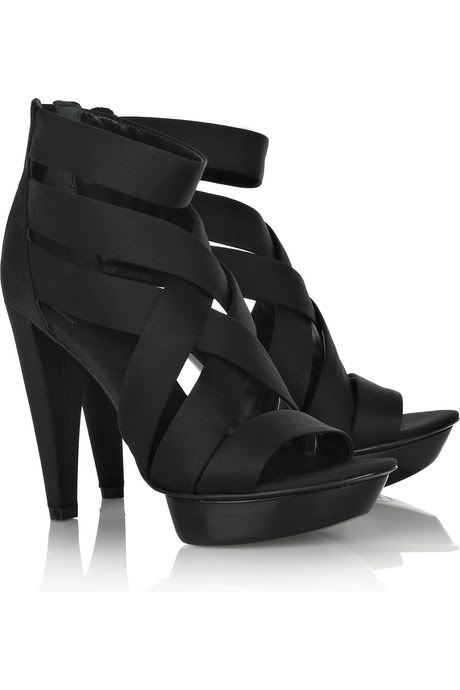 Jimmy Choo Hamlet, So Carine Roitfeld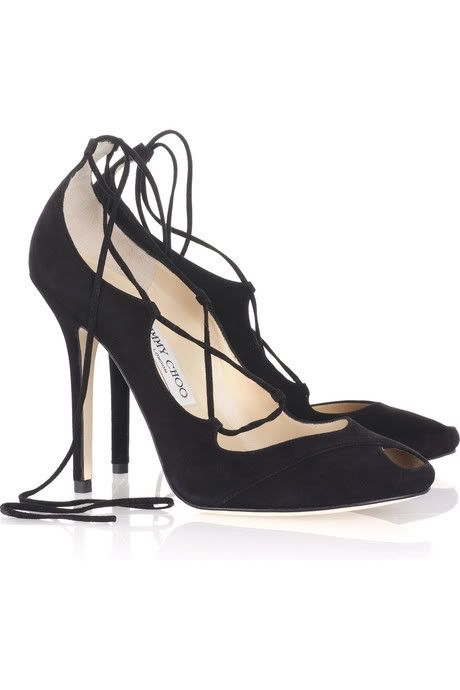 Miu Miu Studding.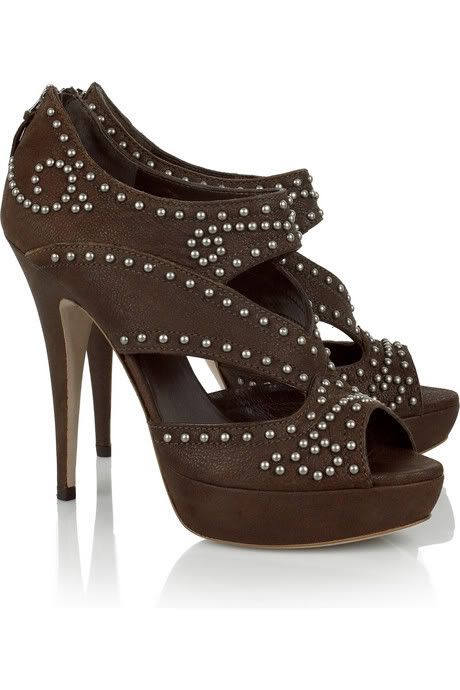 Thakoon Mirrored Amazement!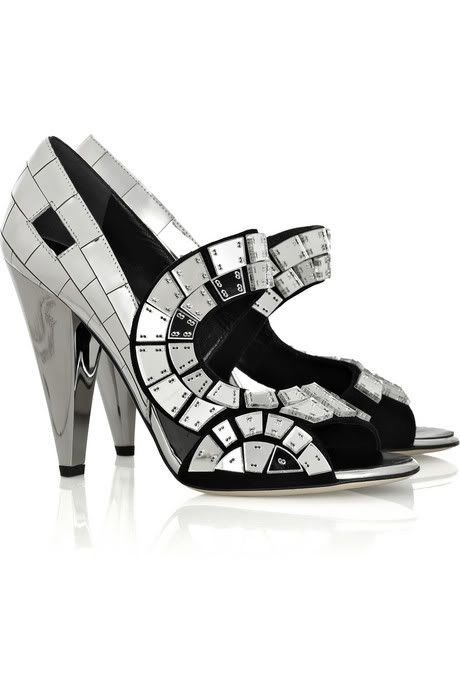 Source:
n-a-p