Paris and Milan Straight off the Catwalk.
How many of you have found the PERFECT outfit you want all to yourself before it reaches stores? (Trust me if I had the budget, there'd be more than one I'd purchase/preorder).
Remember
my picks
from Fashion week
UK?
Or even my critique on
Rodarte?
I admit I've kept it low for Milan and soon to be Paris, because I find both fashion weeks receive the most coverage.
Anyway, I came across this really interesting concept of pre-ordering looks right off the runway? Yay or Nay?
What do you think?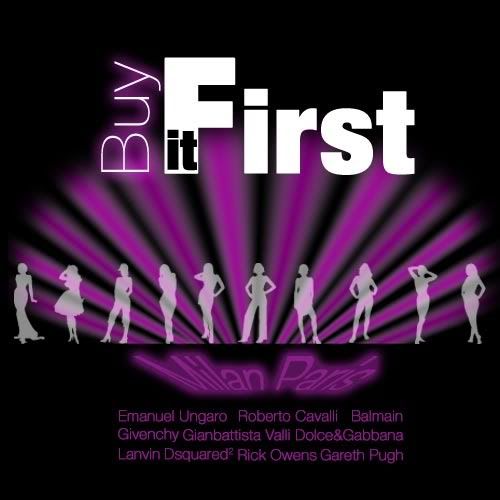 Luis Via Roma, is offering pre-orders from 28th Sept until 8th Oct, so I suggest if you do embrace the concept to head on over there asap!
Did I mention they do discounts at ridiculously low rates.. i.e Marc Jacobs 50% off? Even Chloé!
Check them out :)