Online Shopping Feature: QUEEN'S WARDROBE.
I received a lovely email from Nikio last week, informing me of his online shopping store, I've been quite selective in which reviews to focus on because I've been getting requests for onlines sites I do not necessarily trust or wouldn't consider shopping at myself.
HOWEVER,
Queens Wardrobe
IS a place I'll be doing some online shopping with, just as soon as they stock my size in the buckle peep toe bootie (I'm a 41 if it's small or 40 if it's regular make *hint hint*) and I'd loveeee to get my hands on the Mini Tee but alas, this too is SOLD OUT!
Here are my picks and I suggest you go check it out because it is
amazing
! I do warn all Balmain shoulder fans, to head over there, their take on it is pretty freakin' cool!
Click on the image to be taken to the web-page with prices and sizing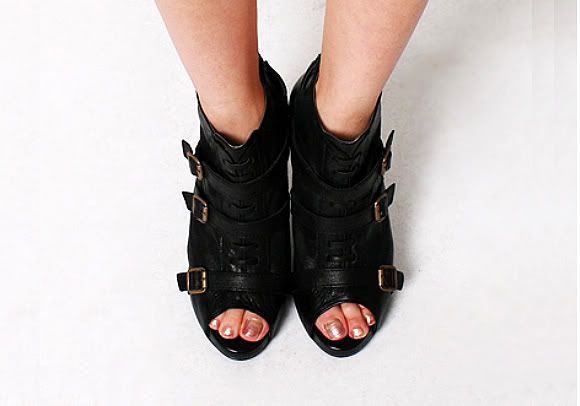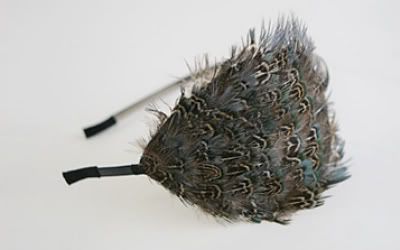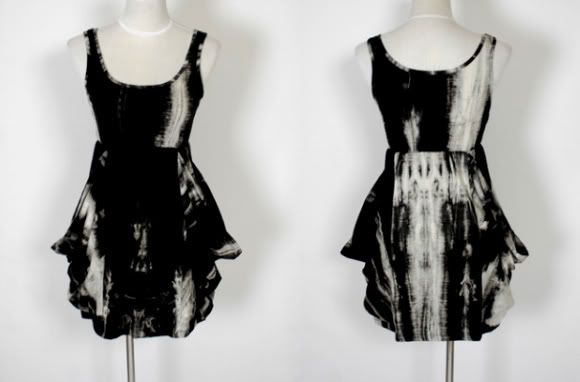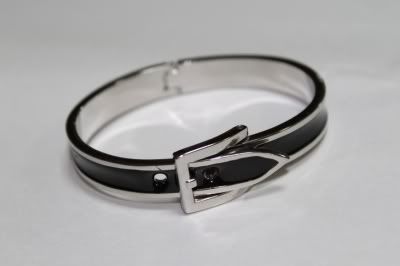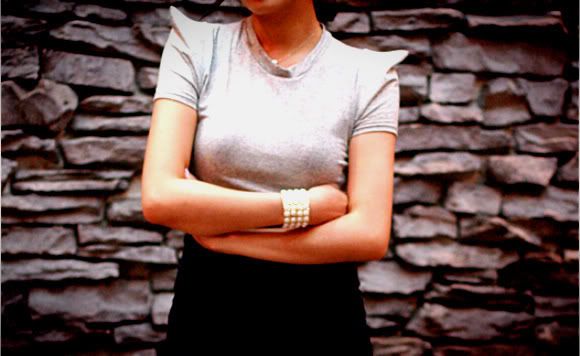 On a different note, has anyone had a chance to check out the 50th Anniversary issue of Vogue? I haven't, which is why I'm asking :)
Secondly, let me add that Garance (ok I may have a girl crush here) has been doing some really nice posts lately, as as Coco! The regulars I usually visit have been a bit dormant but I don't blame them, it's summer in the northern hemisphere and here in Sydney we're only JUST beginning Spring, and it's still not warm enough to run around in dresses, but people still try. No doubt.
I do again apologise for the delay in posts, and infrequency, I do miss blogging and browsing fashion blogs which I haven't been doing too much of lately, I realised when I was still under the impression Miss@laPlaya and Garance were
still
MIA. Which is well, you know, not true at all!
My predictions for this spring, lots of version of the 'high-waisted' ensemble feature on streetstyle sights in France and gladiator sandals, (
again
). Boo, I want to see you girls whipping out some winter booties with summer dresses, punk it up a bit in a feminine way, if not, I will then you will see it CAN be done. Haha, ok I'm possibly over-estimating but I'll try it out and take pictures and hear your verdict, yeah? Ok, perfect!
Chao bellos!
xx