More from Fashion Week.
So for the sake of procrastination, here's some more picks from Fashion Week LDN. I'm loving the colours, am loving the cuts and the body fitting, slimming, elongating cuts. <3 Then again who isn't? Notice the long-sleeve mini dress seems to be here to stay hmmmm.
Also, did anyone else notice, a LACK-OF jewelry?
Paul Smith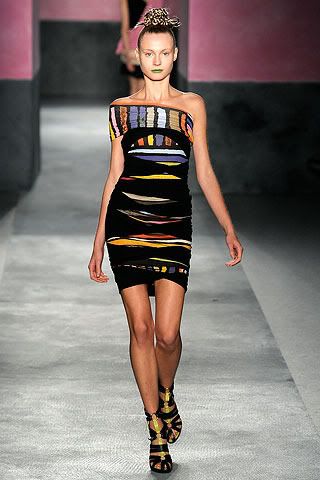 Vivienne Westwood - Red Label.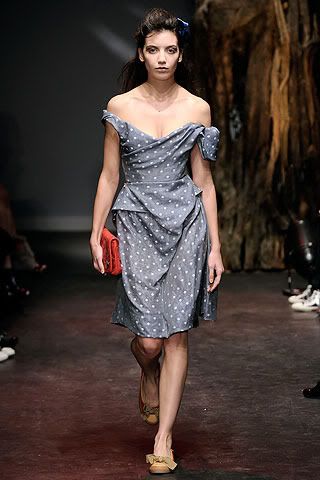 Josh Goot Spring 2010 - Could the Goot Bomb singlet be the 'new' Kane Gorilla Tee?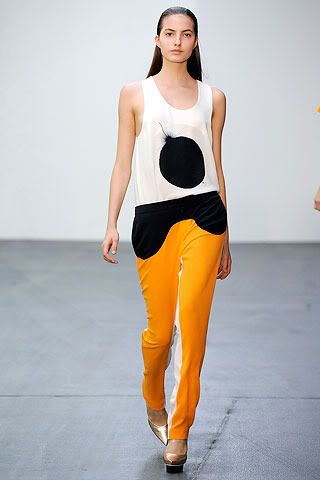 Christopher Kane 2010