London Fashion Week: Mary Katrantzou. Innovation at its' best!
Personally, I've only recently been following the fashion weeks, via Style.com. I log on, on my phone and flick through the updates when I'm waiting in line for coffee, on the train, or at uni procrastinating.
Anyway, I'm impressed with Mary Katrantzou.
I love her innovative digital age vibe. The patterns, the colours. I can see this working to the same level as Emilio Pucci.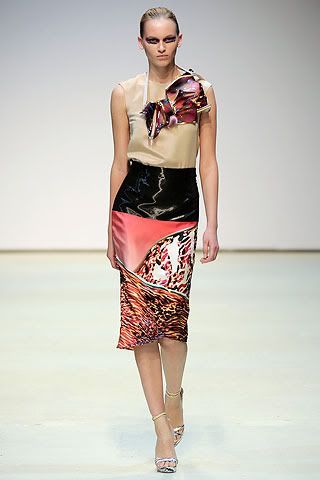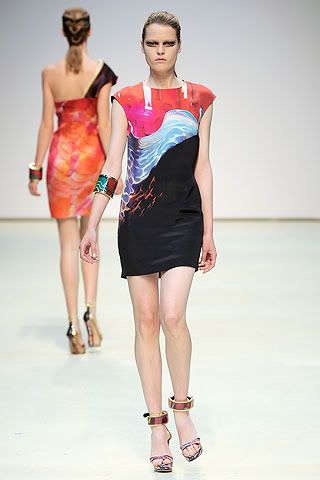 I absolutely LOVE the fourth look. I find it incredible, sensational and a breath of fresh air.
Source: Style.com.