Twins?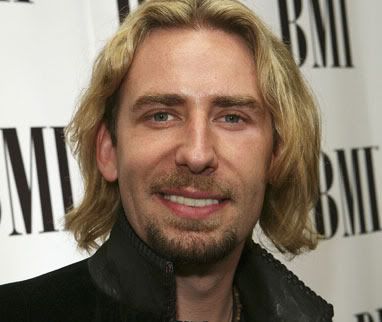 Do you think Nicolas Cage (left) and Chad from Nickleback (right) were separated at birth?
I received a lovely email from Alicia at
Whoogaboots
who has said, any readers of StyleInfluential wanting to purchase some amazing Ugg boots for the coming winter should head over to her site immediately, AND if you enter STYLEINFLU into the cart, you will receive a $30 USD gift voucher to spend on Whoogaboots items! There's no catch, she's made it quite clear, simply head on over and have a browse and type in STYLEINFLU as the promotional code!
AND YES, they ship everywhere :)
P.S:
Link to Whoogaboots has been fixed.