Jarred Baker
The Bond's Summer Tee Campaign, here in Australia (and I'm almost certain internationally? Correct me) ran a competition for peeps to submit their own take on the Bonds Tees and if you won, guess what? You got to model the new 'individual' tee designs styled by Ruby Rose (MTV for those who aren't familiar).
Anywho, one of those contest winners was/is Jarred Baker, and I must say impressive result!
Here's a sneak peak.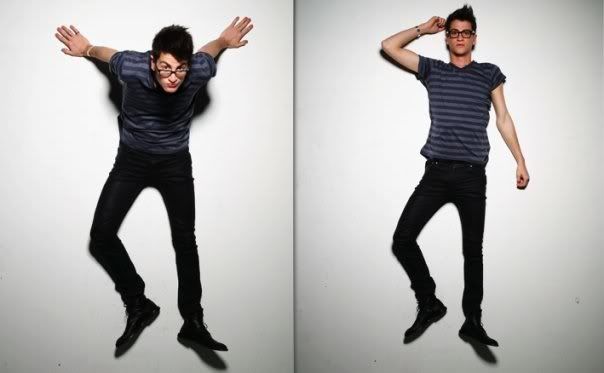 Source: JB's FB.