Online Shopping - Features
I was emailed by two lovely ladies, suggesting I immediately check out
Alex and Ani
because they make delightful jewelry from recycled metals AND not to mention it can't always be chic but in this case, they've done a great job polishing the finished product. The second site I was told to head to was/is
25 Park
which I love love love. Anything that stocks Antik Batik, Giuseppe Zanotti,
Collette Dinnigan
(fellow Aussie designer!), Marchesa, and Kain is included into my 'regular e-window shopping' list, simply because it's not easy to find people who stock them. There are only a select few, that I've found. (Correct me if I'm wrong, please). Also a plus side to 25 Park, is that they support the R Baby Foundation - which specialises in fighting against infant morality - one of which include Cot Death. We have some known acquaintances who lost their new born to Cot Death, hence I embrace any foundation that dedicates itself to finding out the causes and prevention of such tragic illnesses.
My picks from the Alex and Ani are the following, simply divine and somewhat spiritual - I believe it's the relaxed casual vibe that has me contemplating purchasing the whole site!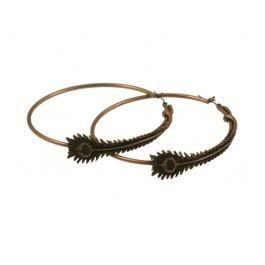 Peacock Feather Hoops



Eagle Cuff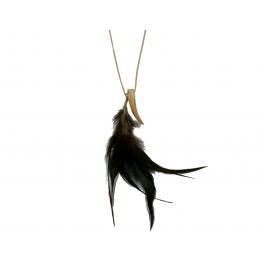 Moonlit Mile Feather Necklace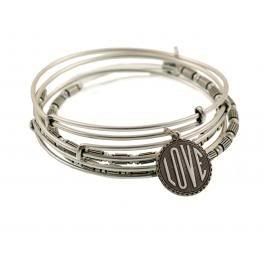 LOVE- Expandable Wire


I also have a few favourites from 25 Park (of course I mean who wouldn't after the designer list I mentioned!).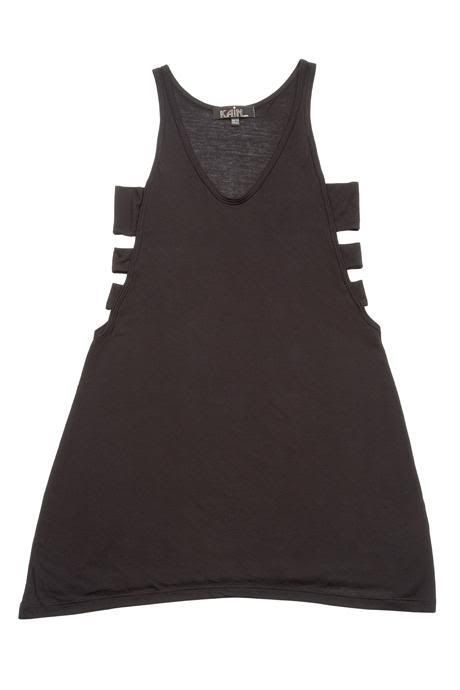 Kain Dress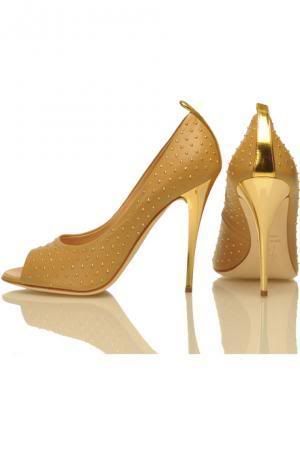 Giuseppe Zanotti Studded Heels



Marchesa Dress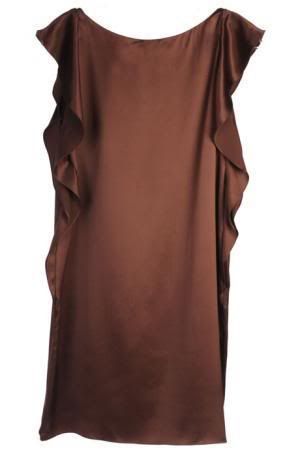 Collette Dinnigan - Slip Dress


Source: 25 Park, Alex and Ani
Thanks to Amanda and Rachel!