Sorry Sorry - Perdon!!
I apologise for the lack of postage, I'm up to my neck with assignments right now, and what's more, I applied for honours next semester which means I'll have 18 months to write a 15,000 thesis! FUN!
Seriously though, let's pause for a moment, I shall be back after next Tuesday and do something amazing!
By the way I'm all about being brunette again, Saturday will see me head to a new hair stylist at Welsh Bay (right on the water of Sydney Harbour) to chic up my locks.
I'd also like to inform that I'm
dying
for the
Sophia Coppola
LV bag. It's amazing! However, for $4500 USD I do not have that kind of luxury in my bank account, especially since I'm travelling in November. Such a shame too, perhaps next time they should make the price more reasonable, because I know plenty of people who would rather use that amount for a down-payment on a Hermés Birkin or on a Chanel 2.55 Classic Jumbo. I'm just saying...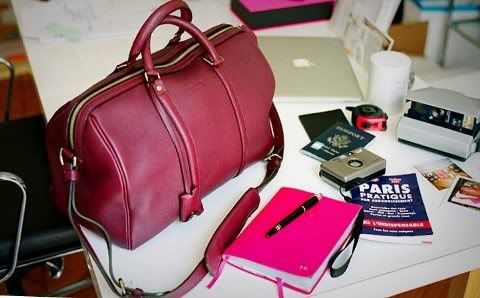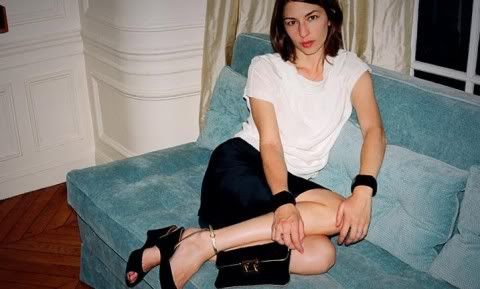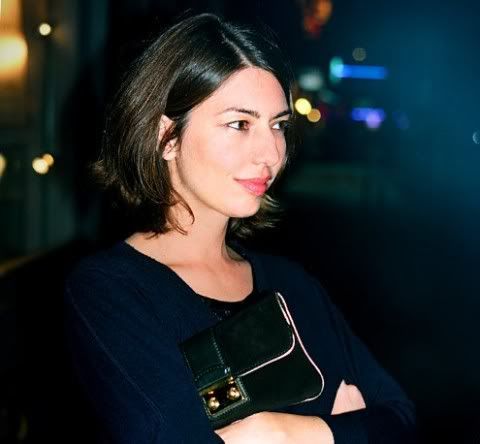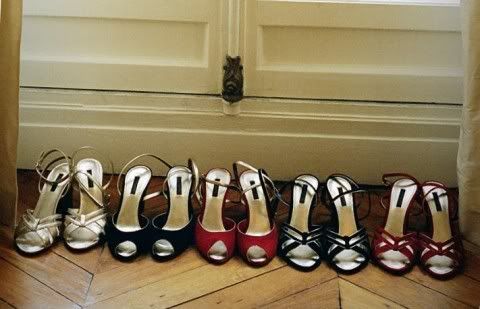 Source: Ilvoelv