Noah Mills.
I'm in love. So masculine, I prefer the dark hair to the dirty blonde.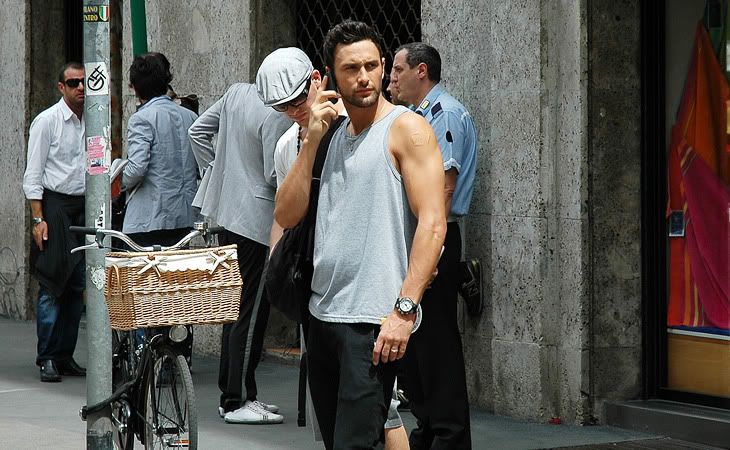 On a lighter side, how amazing is the boob-tube dress?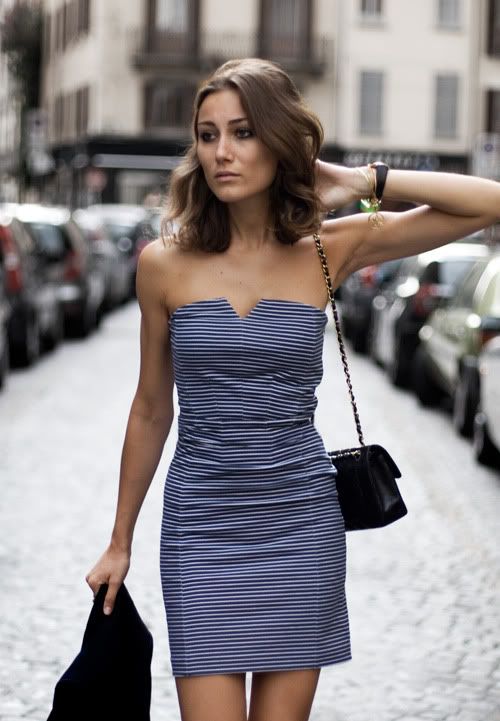 The dress is from an unknown source, Garance asked the girl where she purchased it from and was told 'a little boutique who's name I cannot seem to remember' *sigh* t'is a shame really.
Source: Jak&Jill, Garance Dore, Myspace