Muse.
Now a visually appetizing post.
The shoe closet of a Voguette
Frida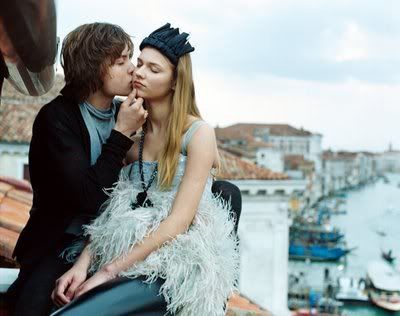 Teen Vogue's 'La Dolce Vita'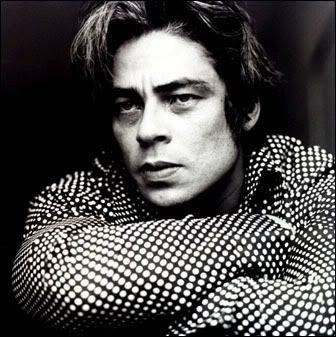 Benicio del Toro
Political Incorrectness is a-Ok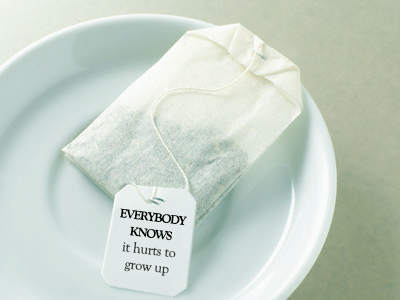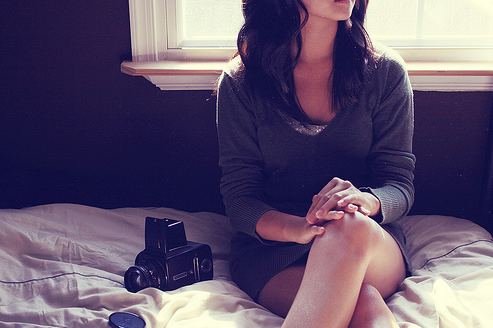 Sitting Crossed Legged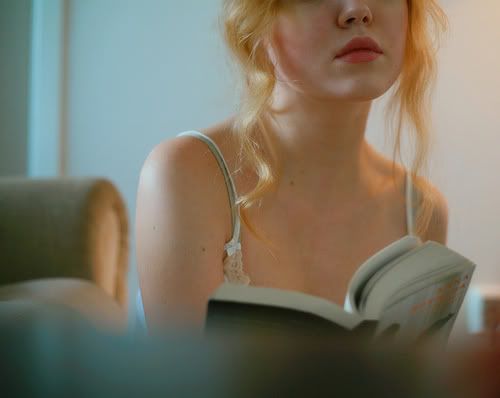 Reading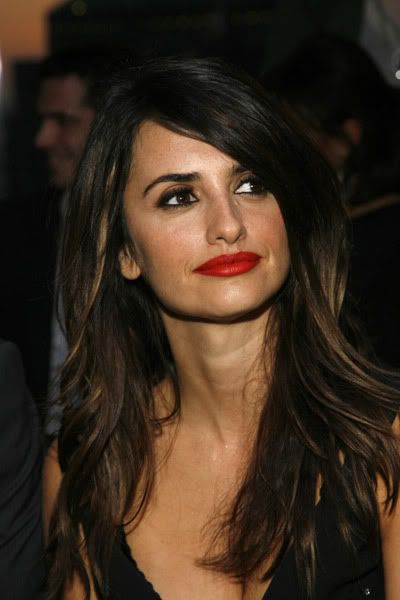 Brown hair and RED lipstick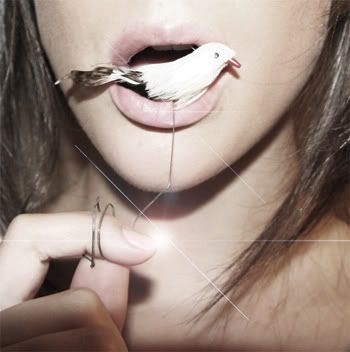 BRIGHT lighting in photographs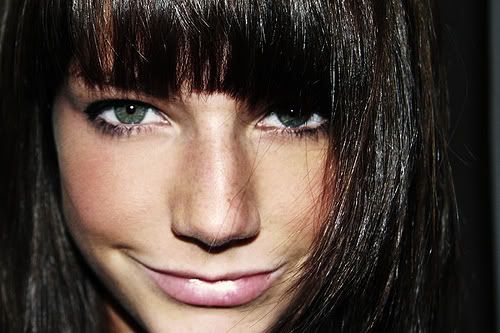 Dark hair that looks like liquid chocolate.
BRIGHT eyes.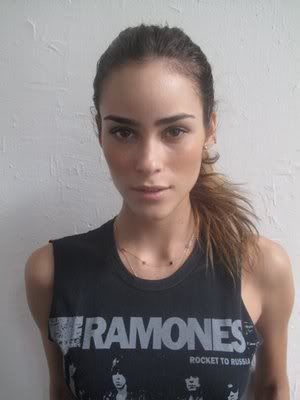 Gabriela Rabelo - She's representing all the brown-eyed brunettes in this world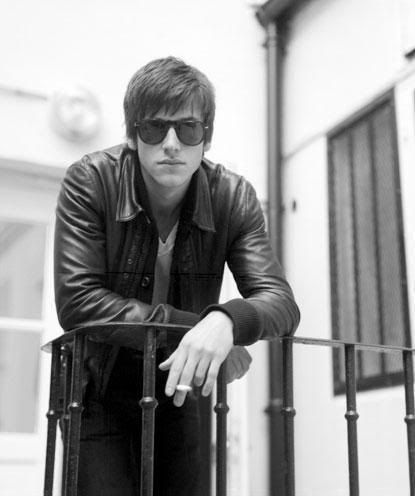 Gaspard Ulliel
These are a few of my favourite things.
Playlist to try
Paris is burning -
Ladyhawke.
Secret -
The Pierces.
You Do -
Until June.
Kiss with a Fist -
The Gossip.
Yofo -
Molotov.
Bury me with it -
Modest Mouse.
Where is my mind -
The Pixies.
Not exactly NEW tunes (except for the track from The Gossip) but do check them out.
Source: lelove, lesmoking, sabino@tumblr, COAD, look closer..., google images, photobucket