Bienvenidos.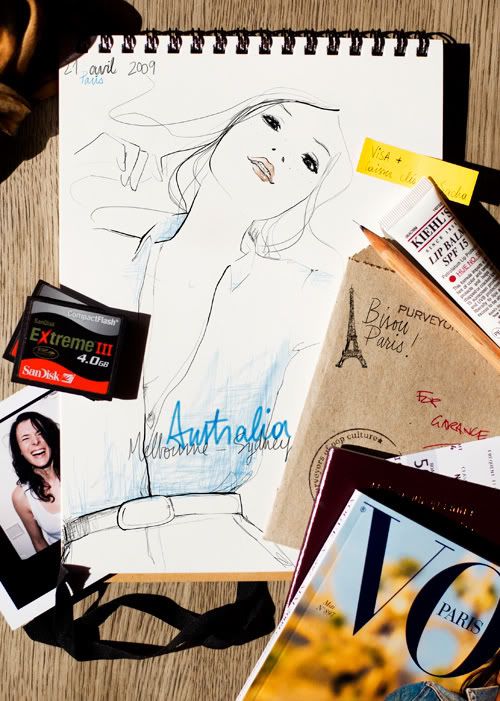 First
, and foremost, I'm not sure how many of you read or have checked
Garance Doré
lately, but she's coming to Australia! *screams* I'm hoping they'll do a special one on one feature on either Vogue, Russh, Bazaar or YEN with her *fingers crossed*. She's going to be in Melbourne and Sydney so local fashionistas keep your eyes peeled!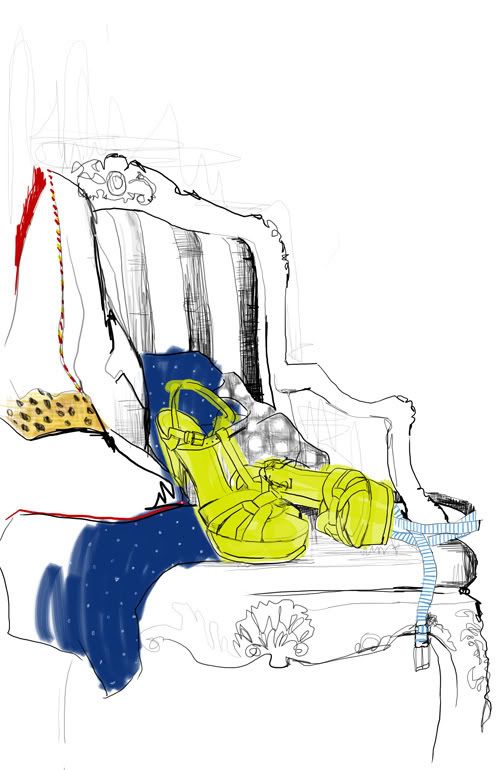 Secondly, I finally tracked down YSL Tribute inspired ankle booties, they're Mollini and cost one fifth of the price I would've paid for the real deal. I know I'm blushing with shame but in all honesty, if I had to fork out $1000AUD+ for them I'd be shot for doing so, I'm travelling this summer (Northern Hemisphere Winter) and need my pennies, although there aren't many left right now.
I'm currently stuck between a rock and hard place deciding on a few things, I'm thinking of taking time off from my studies or just jumping straight in to a Masters... I'm telling most people I'm leaning towards time off but I'm secretly dying to begin my Masters. I'm also dying to wear my new shoes to Uni but I know I'll raise eyebrows.. what is a student doing with 10cm boots on a weekday?
Oh well.

Credit: J&J Garance Doré