Rock and Roll. Three L's: Laidback Leather & Leopard.
I've been in a really big rock and roll mood lately, I've been carrying my brown leather fringe bag everywhere and I decided I'd invest in a new one!
Tadaah!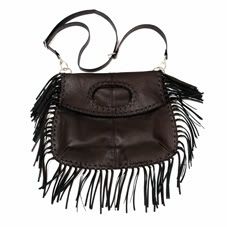 The only thing I cannot remember, is who originally designed it, I remember seeing the fold bag on the runway and it's on the tip of my tongue but just doesn't seem to come out!
Anyhow I also got a nice floor length summer tube dress, very relaxed and très colourful full of quirky designs. Once I get the nerve up to do another shoot I'll post pics, I promise!
For now, I was browsing through
LookBook
and searched for Rock 'n' Roll glamour and got millions of pictures coming up, here are my favourites. I hope they inspire you to take out the leather headbands, fringe bags, gladiator sandals, and chic rock vibe they've evoked in me.
Aurevoir mes amis :)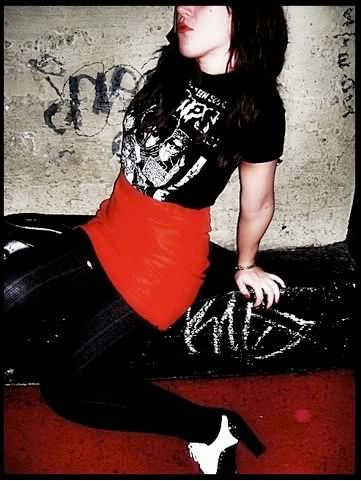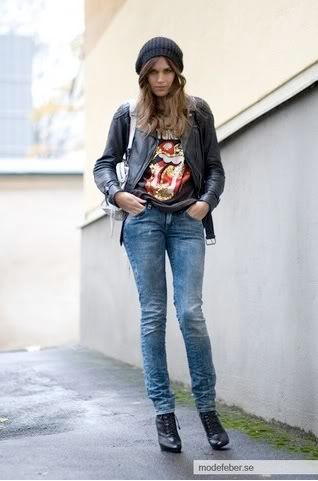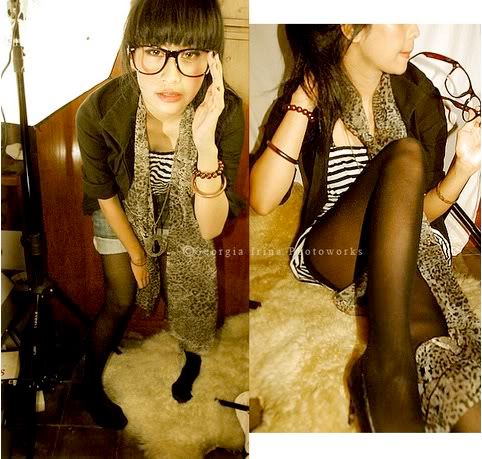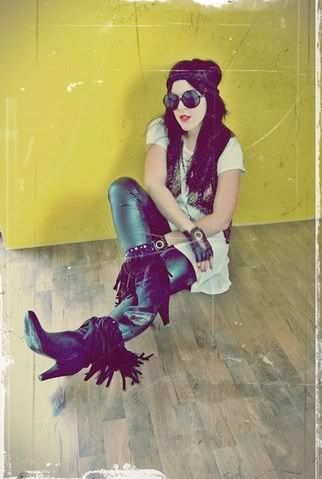 My Favourite
Ladyhawke
Credits: Cottonon.com.au; Lookbook.nu; Youtube.com