Recognition!
Now I know how the others feel when they are chosen as 'Site of The Moment'.
A very
BIG
thank you to PRÊT À PORTER P for listing me as site of the moment!
I'm more thankful and grateful than words can express. I truly appreciate it.
So show her some love and stop on by and check out her awesome outfit posts. :)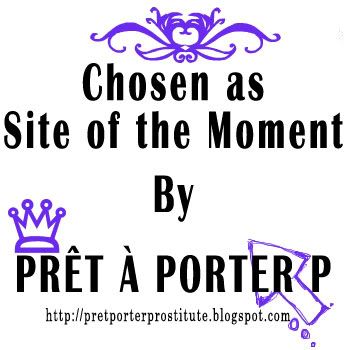 I've also done a mini camera expedition today, I was bored and needed to burn time so voila, enjoy!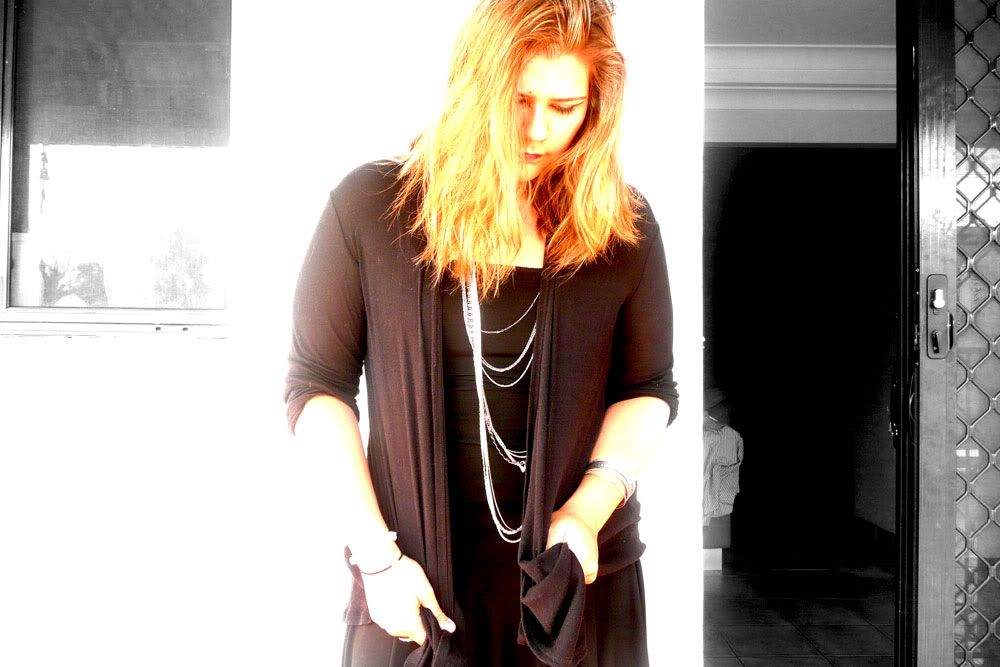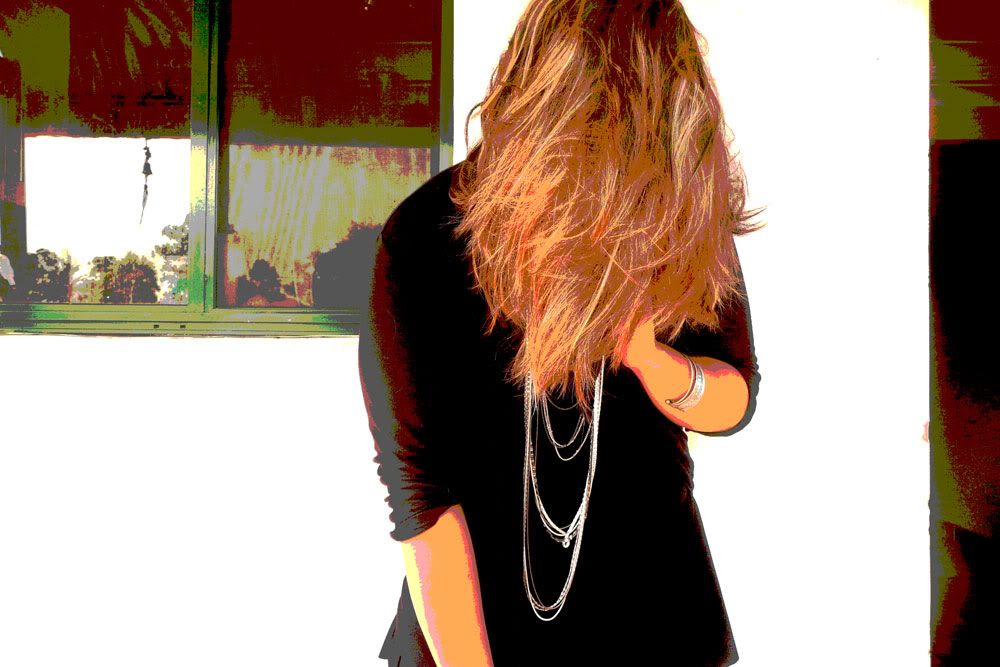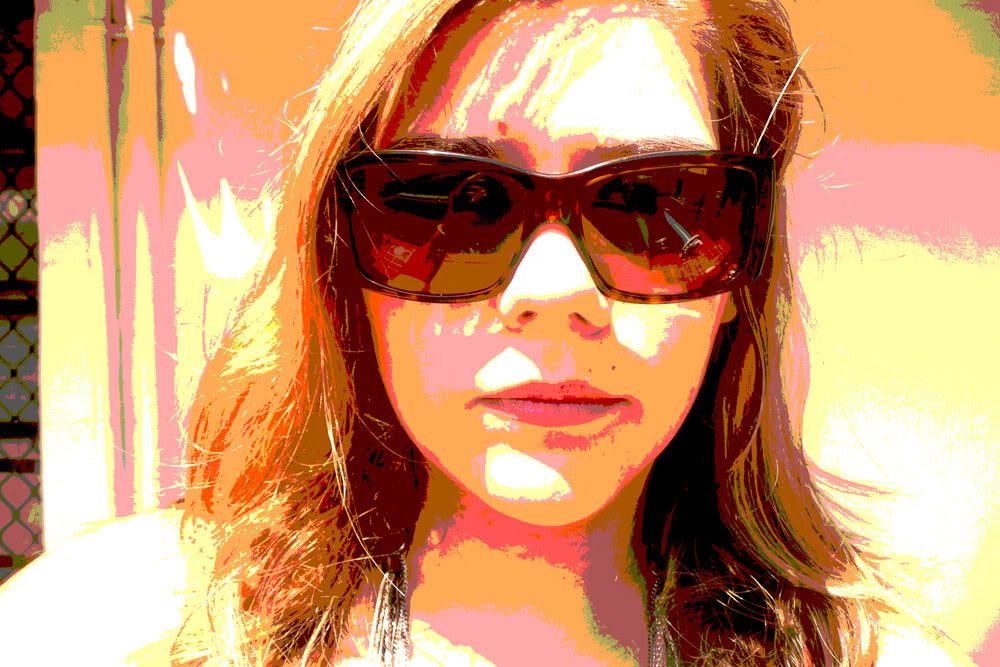 With the last I sign off until next time my friends!
Outfit: Tube Dress (no label), Wrap Cardigan from CottonOn, Necklace from Diva, Sunglasses Prada.