How to be Parisian Chic.
This is just something for fun I put together. I put some thought into how stereotypical Parisian style is usually made through the media and tv. We all know there's no standard and no guidelines but for fun let's try "How to" fashion in Paris.
1. Be Political Incorrect. Smoke.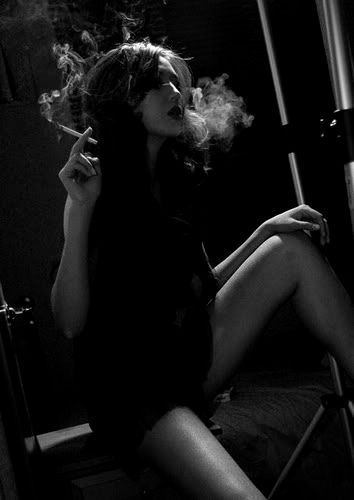 2. Embrace Fur.
3. Wear Sky High Heels - Preferably Designer.
4. Try on Stripes.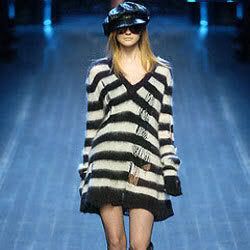 5. Pearls are as good as diamonds.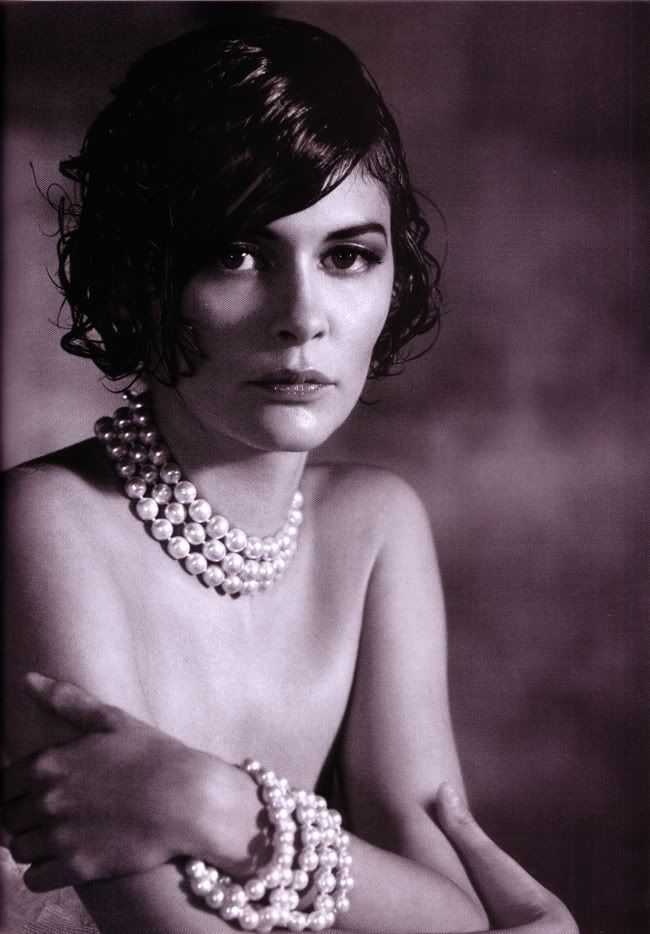 6. Blazers are better than handbags, très chic.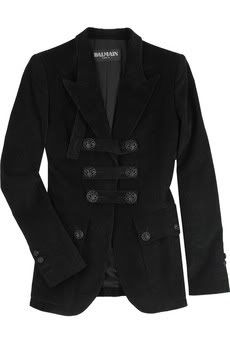 Now you have the
look
, the attitude needs to be adjusted. As television would suggest, a Parisian Chic Lady (PCL) never exercises, eats when she desires (and what), cares not about trivial things (flings are more exciting than anything else) and independence is a given birth right.
It's amazing when you collect a simple amount of films which are meant to portray 'French' or 'Parisian' characters, you find such common stereotypes which generalise an entire lifestyle and culture. It can be somewhat insulting but for the purpose of this Satirical 'How to' it's fun. I should try piece together the stereotypical 'How to' of Latinos, you'll find it's completely contradictory to the majority of the culture as well.
I was also browsing through the Chanel Haute Couture looks, I'm in love! It's so structured yet simple, I'm dying to dance into Chanel Paris and try some on (if only I could). The summer heat hasn't been too kind to Sydney-Siders, luckily I have a pool of cool refreshing water to relax in during the day, but the heat still manages to seep through and torture me.
I'm currently lemming after a fringe hobo bag, (I've one already but I want one similar to the Prada fringe bag released in Fall 08) and some sky high black stilettos (Louboutins, perhaps?) I'm saving up every penny so we'll see what I invest in.
Source: photobucket storage images, garancedoré.com