Stylish Stationary.
To being the new year, there's nothing better than... Moleskine diaries or cute stationary to add some decoré to your life. Cute memo pads, adorable pencils, art deco designs and unforgetably 'new' smelling purchases. I love the things for sale on
Note Maker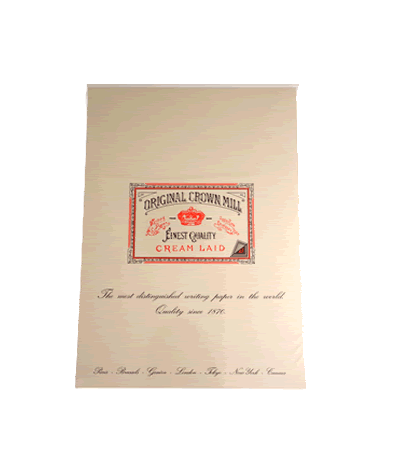 Stationary really makes me smile, alot. So do books, I'm planning on collecting all the Penguin Classics in the Vintage 'orange' editions. I'm loving the orange edition so much, I almost squealed when I saw Carrie's post with her Pride and Prejudice mug on
Wish Wish Wish
.
I was also browsing on the Ikea website (yes I know very stereotypical of a 20 something year old these days) but I really fell in love with some of the 'ready to hang' prints they have.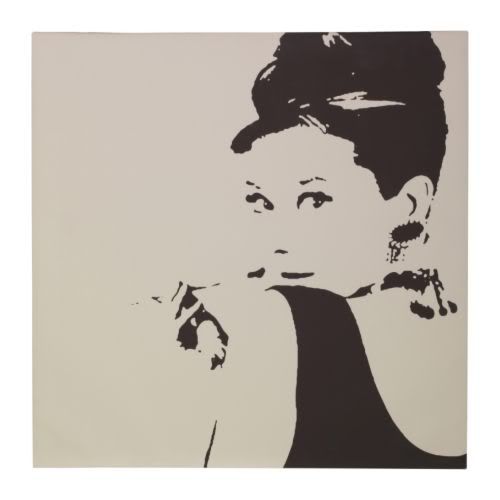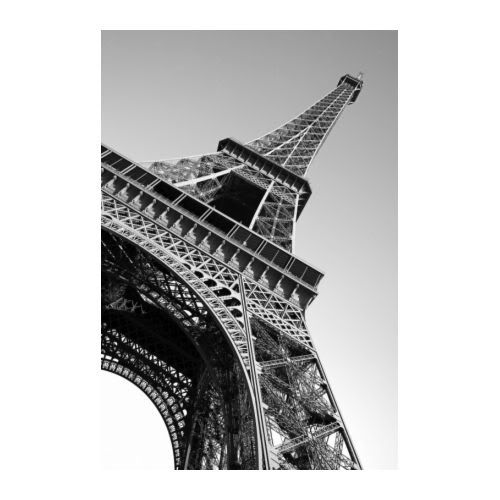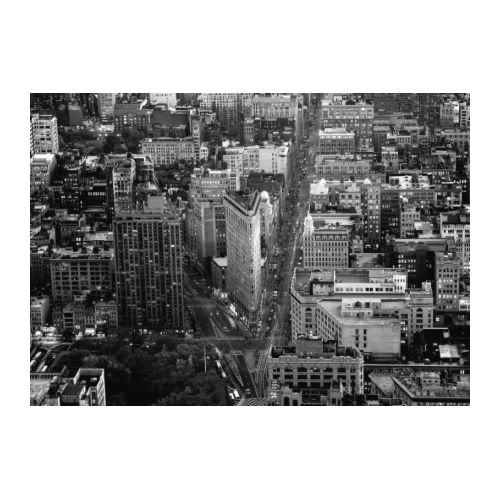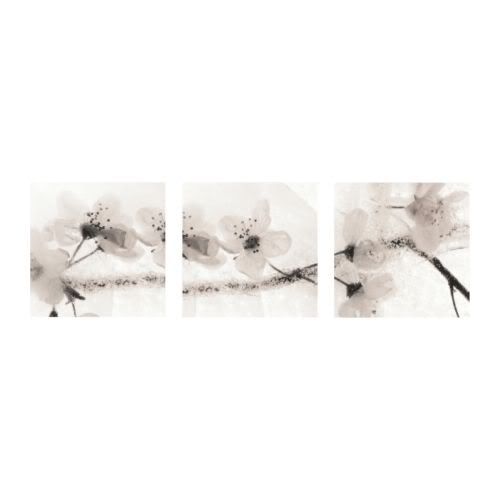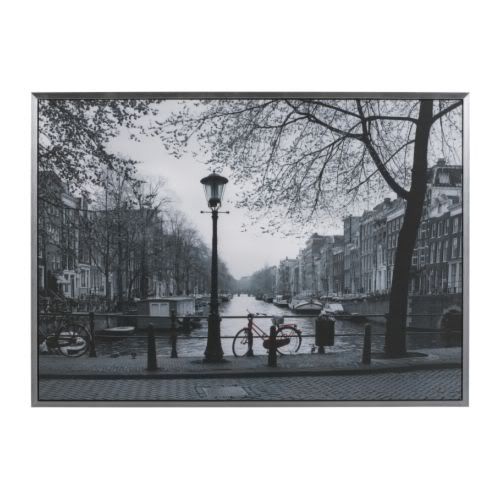 I would love to have some of this stuff hanging in my room but alas, my wall space is taken up with 'inspiration' pieces.