I was at Borders the other day and found an amazing little book-like magazine and now I'm in love. It's the first issue and was full of amazing intellectual fashion articles which I swooned over.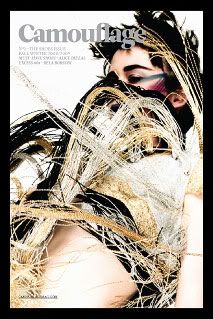 Click on the image to check out their webpage
with the entire issue up for preview!