Gifts received.
I hope everyone is enjoying their holiday intermission, we all know the big hauling is on New Years Eve. It's about the crazy drinking, dining and partying. Do not forget to treat your bodies well. I also have some little recommendations from Paulina an astrologist on how to welcome the New Year and harvest the best of everything.
My christmas was filled with lovely gifts and moments. These two
dresses
almost made me scream they are
beautiful.



I also received three books.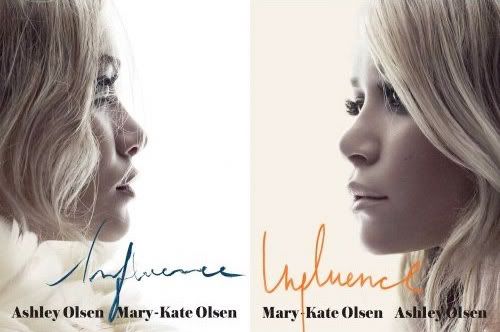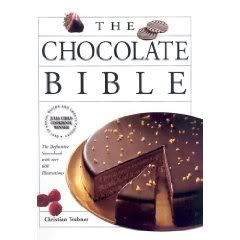 My grandmother knows me too well, a world without the Chocolate Bible would be a very sad place! I was able to exhibit my culinary skills on christmas by making a creme brulée from scratch. Yes, you heard right. New Years I think I'll work on a Cocktail Menu.
I've been reading
Influence
and writing down quotes that struck me. I've also been enjoying the warm weather it's been lovely, as long as you're not out in the Sun, I'm dreading work on the weekend, it's not going to be fun.